Sources of The New York Times confirmed Surovykin's release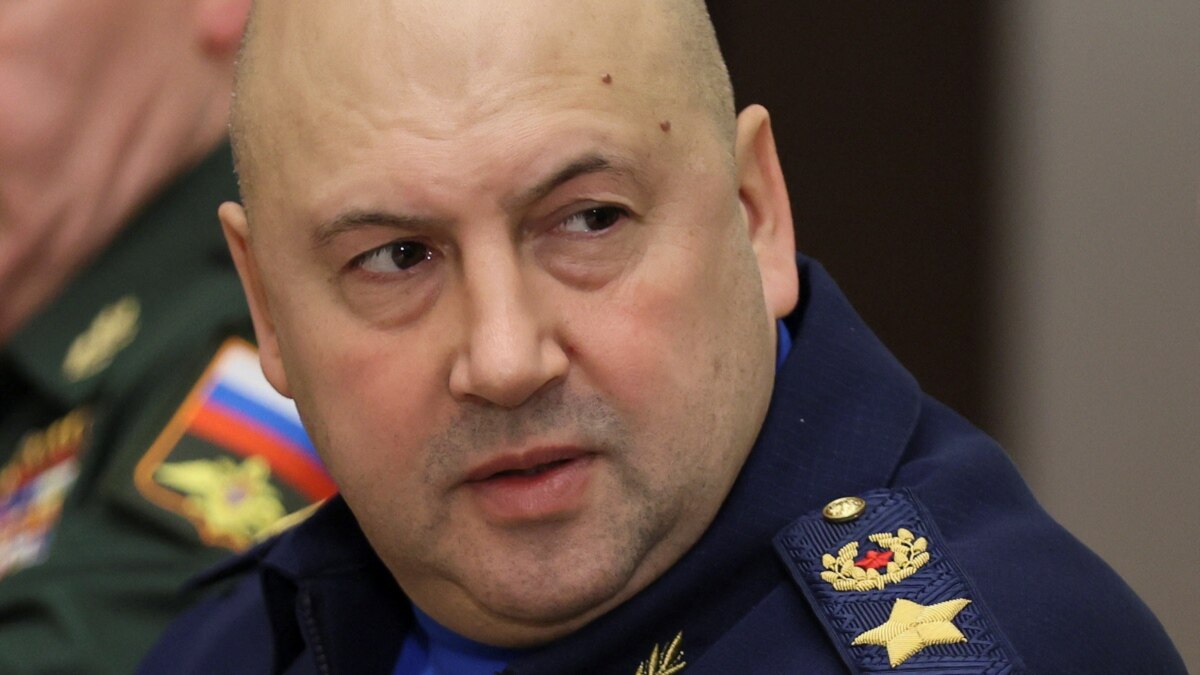 The former commander of the Russian group in Ukraine, General Sergey Surovykin, who was detained after the mutiny of PMC "Wagner", was released. This was reported by The New York Times with reference to two American officials and a person close to the Ministry of Defense of Russia.
Surovykin did not appear in public for more than two months, since the mutiny of the PMC "Wagner" mercenaries. American officials told the newspaper that Surovykin knew about the mutiny in advance. A few hours after it began, the Russian authorities published a video in which the general calls on the mercenaries to return to their place of deployment.
The interlocutors of the newspaper noted that although Surovykin was apparently released from custody, it is still unclear whether any restrictions on his movement remain.
A source close to the Ministry of Defense of Russia said that Surovykin was released a few days after the head of PMC "Wagner" Yevgeny Prigozhin died in a plane crash. The interlocutor claims that Surovykin has kept his title, but he no longer has any career prospects.
On Monday, Defense Minister Sergei Shoigu refused to answer a question about whether an investigation is underway against General Sergei Surovykin. On September 5, the press secretary of the President of Russia, Dmitry Peskov, also refused to answer a France Press correspondent's question about the situation with General Sergei Surovykin.
"Sergei Shoigu yesterday left unanswered the journalist's question about a possible investigation against General Surovykin. Can you ask this question?" – asked the correspondent of the agency during the press call.
"No, it's impossible," Peskov replied.
On Monday evening, journalist Ksenia Sobchak published a photo in which Surovykin is present. "General Sergey Surovykin came out. He was alive, healthy, at home, with his family, in Moscow. Today's photo," Sobchak captioned the photo. She did not say where she got the photo from.
Earlier, with reference to sources, Sobchak and the former editor-in-chief of "Echo of Moscow" Alexey Venediktov, as well as various mass media and Telegram channels, reported that the general was actually freed after June 24, but was not in a pre-trial detention center, but in another place. It was claimed that he was questioned about his possible involvement in the organization of the armed campaign against Moscow, organized by the now deceased Yevgeny Prigozhin.
In August, the general was – as reported by the media – officially removed from the post of head of the Russian Aerospace Forces. Then it was reported that Surovykin was not dismissed from the army, he remains at the disposal of the Ministry of Defense. The Kremlin did not confirm or deny this.