Airlines of the Russian Federation used expired parts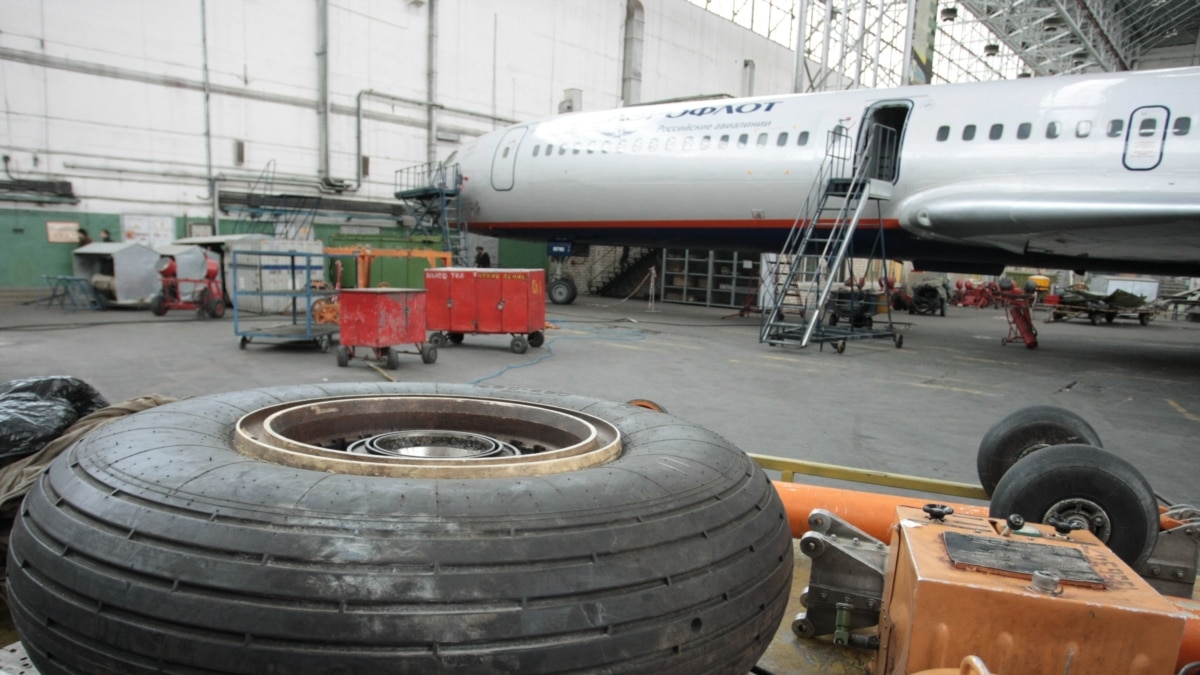 In 2022, Russian airlines made two thousand flights on planes with expired parts and components. This was reported by Kommersant with reference to Rostransnadzor data.
The head of the service, Victor Basargin, speaking at the State Duma transport committee, said that unscheduled inspections of several hundred airline companies had detected a "deficit of components" in companies using Western aircraft. According to Basargin, this is due to an increase in the cost and delivery time of parts, in some cases it is "impossible to bring them in".
Interlocutors of the publication at "Aeroflot" and other major Russian airlines deny the use of expired spare parts. According to them, they have the opportunity to park the planes while waiting for the delivery of components. At the same time, experts believe that the situation with maintaining the airworthiness of Western aircraft in Russia will worsen and threaten a shortage of the fleet.
In May, "Project" reported that Russian airlines, after the introduction of sanctions against Russia in connection with the invasion of Ukraine, are experiencing problems with spare parts, due to which they in some cases deviate from technical regulations and fix malfunctions less often than prescribed.
Sanctions introduced against the Russian aviation industry after the large-scale invasion of Ukraine include a ban on the supply of aircraft to Russia, as well as a ban on flights of Russian aircraft to countries that have imposed sanctions, and the closure of their airspace. Insurance certificates were also revoked, and the planes that were leased were required to be returned by Russian airlines – which they did not do. Because of this, the majority of Russian planes can now fly abroad only to a limited number of countries.