American media manager Steven Kapus will head the RCE/RS media corporation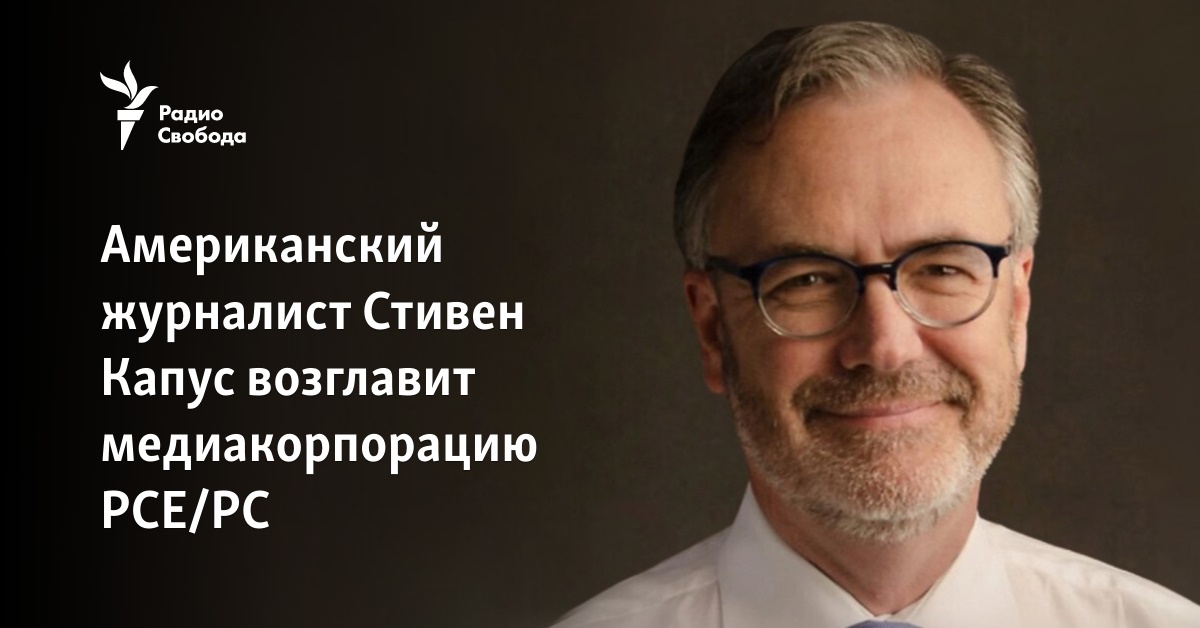 The board of directors of the Radio Free Europe/Radio Liberty media corporation has appointed a new acting president of the corporation. He became media manager Stephen Kapus, who previously held key positions at CBS News and NBC News.
Kapus has been working in the field of journalism, production and management of mass media for more than 40 years, of which more than 25 years have been in managerial positions. He started his career as a DJ at a small radio station, by 2001 he became the executive producer of the evening news at NBC, and in 2005 he was appointed president of NBC News. In 2014, he was an executive editor at CBS News.
"We are very pleased that Steve has agreed to lead RS/RCE at such an important moment in the company's history," said Radio Free Europe/Radio Liberty Board of Directors representative Karen Kornblu. , and a deep understanding of the mission of our corporation".
Kapus will be acting until he is approved by the US Broadcasting Advisory Council. That, in turn, must be approved by the Senate of the US Congress
Steven Kapus should start work on January 1, 2024. He will replace the previous president of the corporation, Jamie Fly, who resigned this summer. Now the position is temporarily replaced by a member of the board of directors, Jeff Gedmin.