An activist helping to save a cat was detained in Moscow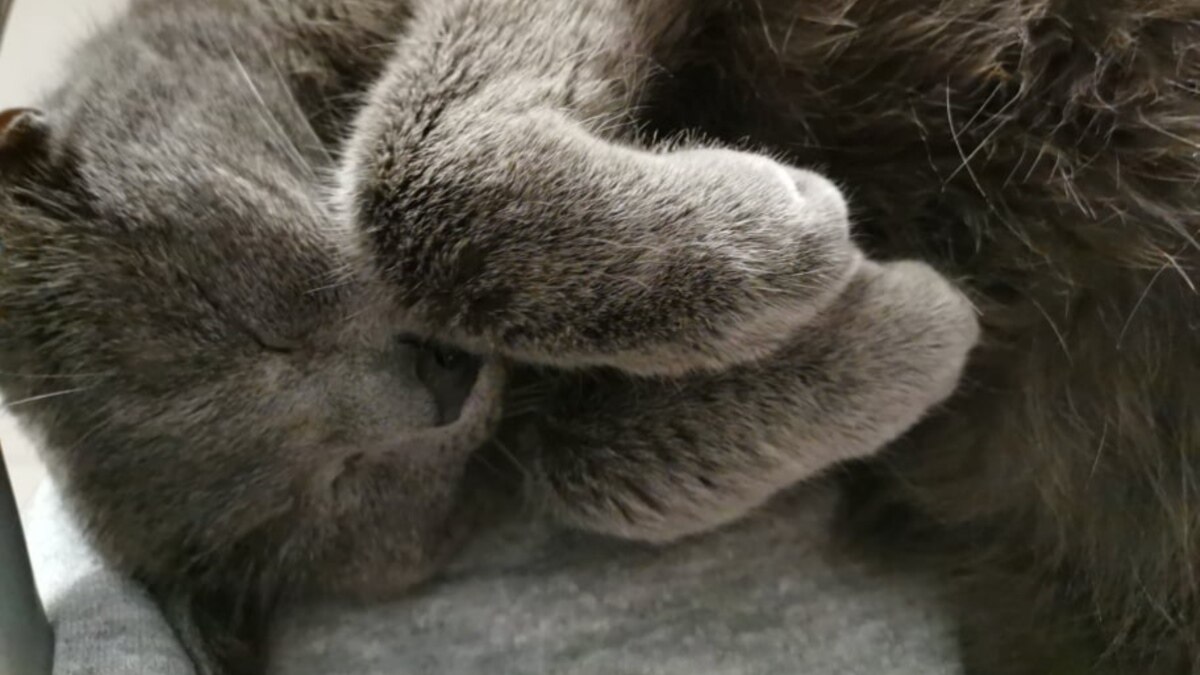 Animal rights activist Natalya Koshanskaya, who helped rescue a cat from a locked car, was detained in Moscow. During the detention, the police used force on her.
According to Sota, Koshanskaya refused to leave the rescued cat at the police station and insisted on having it examined at a vet clinic. According to lawyer Artyom Novikov, who is quoted by "Sota", while pulling the activist out of the car, the policemen dropped her on the parapet with her chest. Doctors diagnosed a chest injury and abrasions from the handcuffs on the animal rights activist.
On Koshanskaya, a report on disobeying the police was drawn up and left in the police department until the trial, which is scheduled to take place today, November 2.
A gray cat sat in a car parked near the Bolshoi Theater for several days. Passers-by freed the rescuers, then opened the car in the presence of the police. Koshanskaya provided a carrier for the cat and went with him and the policemen to the department.
The rescued cat was still examined by a veterinarian – the kitten "was terribly hungry and scared", but nothing threatens its life or health, writes TASS with reference to the Moscow prosecutor. "He will recover from the stress experienced and improve his health, he will be in the family of an employee of the prosecutor's office," added the department.
According to TASS from operational services, the owner of the parked car was previously hospitalized "for inappropriate behavior", and the cat remained in the car. Now the car is sealed.