Arkady Babchenko was fined for throwing eggs at the Russian embassy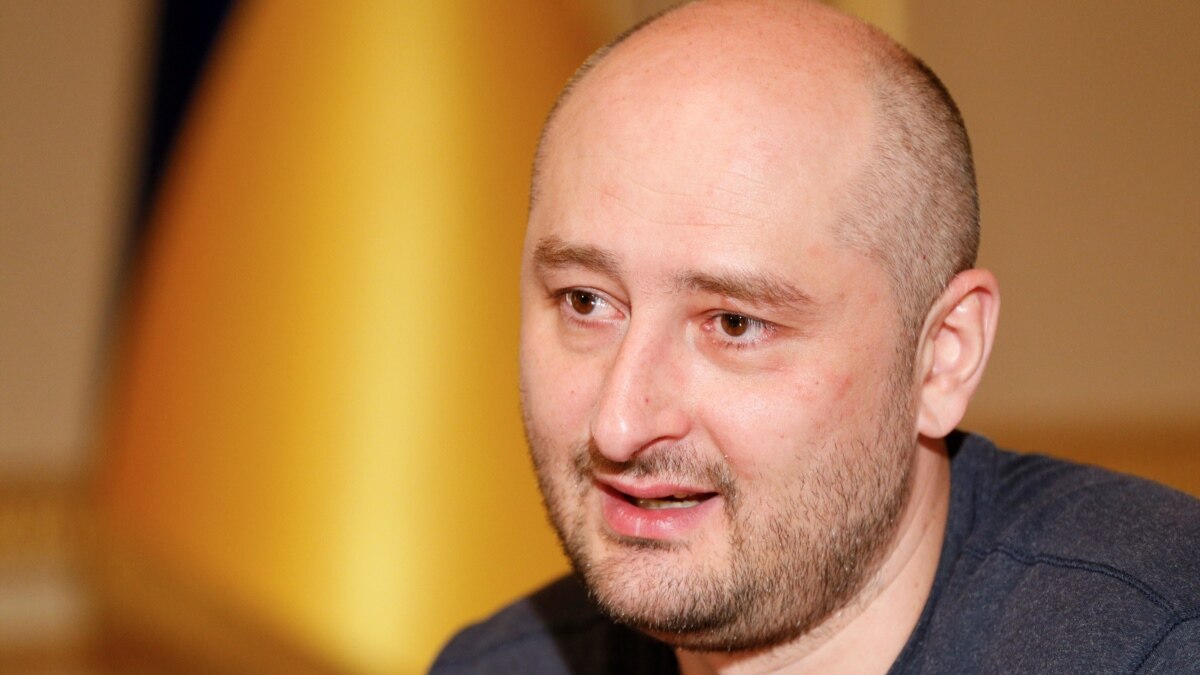 Estonian authorities fined journalist and blogger Arkady Babchenko 100 euros. Babchenko himself announced this on his Facebook. On July 30, he threw chicken eggs at the building of the Russian Embassy in Tallinn. According to the journalist, the police accused him of throwing garbage in the wrong place and disturbing public peace. Consideration of the case was conducted out of court.
Babchenko threw four eggs into the embassy building. When he was detained, he said that in this way he protested against Russian aggression in Ukraine.
In a comment to the Delfi publication, Arkady Babchenko explained his actions by saying that "Russia is an aggressor, Russia is killing Ukrainian residents, killing Ukrainian children, Russia is a terrorist state." A video of him pelting the embassy building with eggs later appeared on his Twitter, after which a police patrol approached him.
Arkady Babchenko worked as a military correspondent for "Moscow Komsomol" during the conflicts in Chechnya, collaborated with "Novaya Gazeta" and other publications. He also covered the events of 2014 in Ukraine.
Babchenko is known as a sharp critic of Vladimir Putin and Russian policy towards Ukraine as a whole. In 2017, he said that he left Russia, fearing for his safety.
After emigrating, he lived in Ukraine. In 2018, the Security Service of Ukraine staged the murder of Babchenko, allegedly in order to identify the perpetrators of the present attempt on his life. After the victory of Volodymyr Zelensky in the presidential elections in Ukraine, Babchenko left the country.
In 2020, Rosfinmonitoring included Babchenko in the list of terrorists and extremists. In January 2023, the Ministry of Internal Affairs of Russia declared him wanted.