As a result of shelling in the Belgorod Region, one person was killed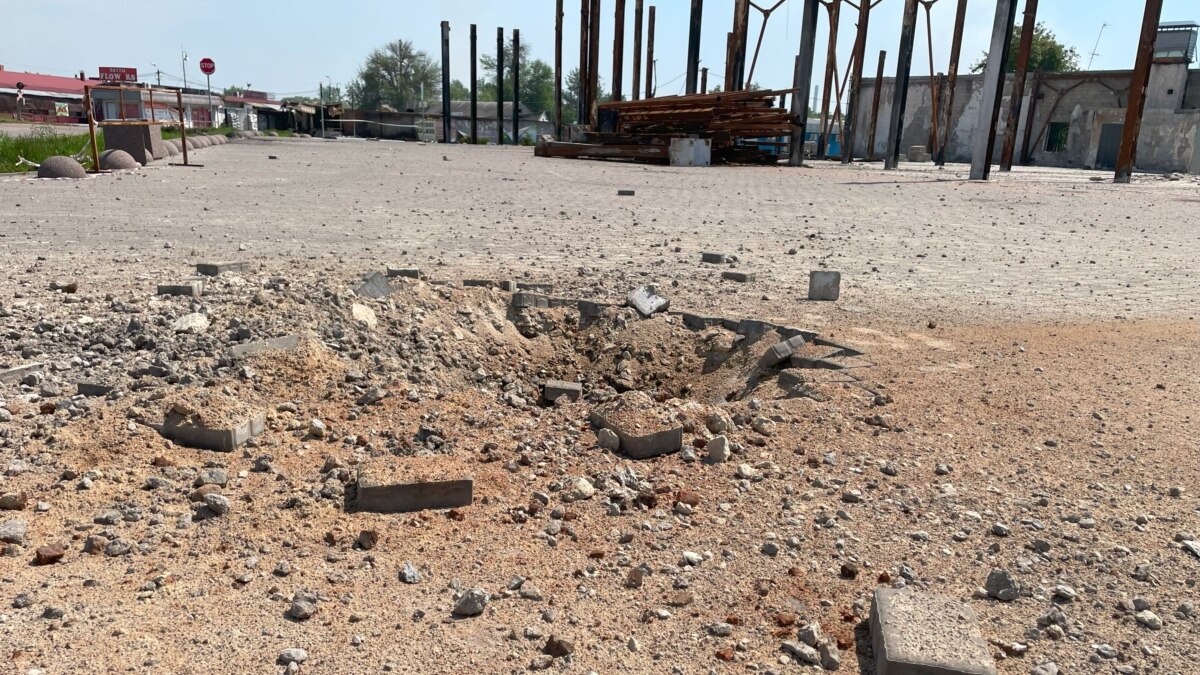 In the village of Urazovo, Belgorod Region, as a result of shelling, one local resident was killed and two others were injured. This was reported by the head of the region, Vyacheslav Gladkov.
According to the governor, the Ukrainian military shelled the village with multiple rocket launchers. One of the shells hit a residential building, resulting in the death of one man.
"Two more residents were injured: the man received shrapnel wounds to the chest, the woman received shrapnel wounds to the shoulder, face, neck and back," Gladkov wrote. He added that the victims were taken to the hospital, and doctors assess their condition as serious.
About 20 houses were damaged.
Earlier on Saturday, Gladkov reported that the Ukrainian Armed Forces twice attacked the village of Dolgoe Valuyskogo with explosive devices dropped from drones. There are no victims. The blast wave knocked out the glass and cut the facade of a private house, one car was damaged.
Russian regions bordering Ukraine regularly come under fire. Regional authorities claim that the attacks are being carried out from the Ukrainian side. Kyiv does not comment on these messages.