At "Exmo" they drew up a report on the denunciation of Deputy Khinshtein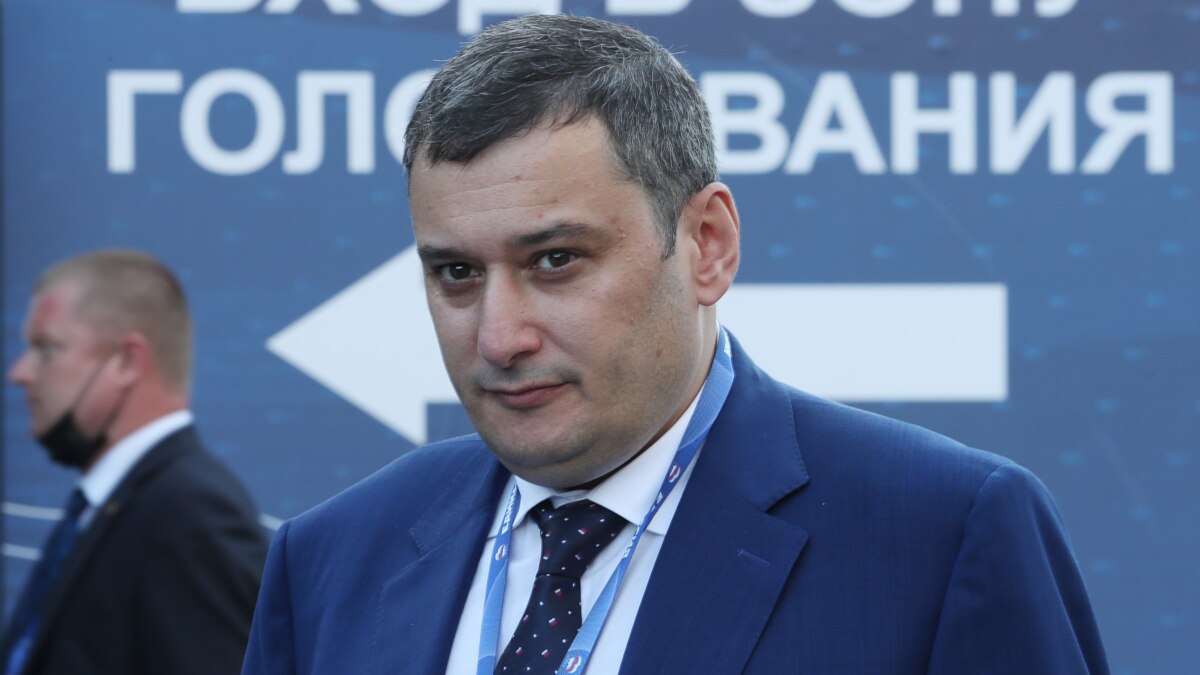 The publishing house "Eksmo" drew up a report on the administrative article on LGBT propaganda among minors based on the denunciation of State Duma deputy Alexander Khinshtein. He announced this in his Telegram channel.
The reason for Khinshtein's denunciation was the comics "Dove Gennady" published by the publishing house. Their author is the Ukrainian artist Koro. Khinshtein believes that the comic "openly forms homosexual attitudes, although it has an age rating of +12". The deputy could consider the indication in the comic that Golub Gennady considers himself a pansexual to be LGBT propaganda.
Khinshtein also considered it outrageous that the author of the comics lives in Ukraine and "does not hide that he directs royalties from the books to support the Armed Forces of Ukraine."
The Ministry of Internal Affairs sent copies of the appeal to Roskomnadzor and the Moscow office of Rosportrebnadzor "for possible blocking of harmful Internet resources."
Later, representatives of "Exmo" in a conversation with "Agency" explained that the contract with the author of the book was terminated and he was no longer paid royalties, and the last edition of the comics was printed in January 2022.
The State Duma adopted a law on LGBT propaganda in Russia for the first time in 2013: then they could be held responsible for spreading information about "non-traditional sexual relations" among minors. In 2022, the deputies adopted a new law. According to it, the publication and dissemination of any information that, according to the authorities, "promotes non-traditional sexual relations, pedophilia or gender reassignment" among people of all ages.