Russian prisons will introduce a "special military account" for prisoners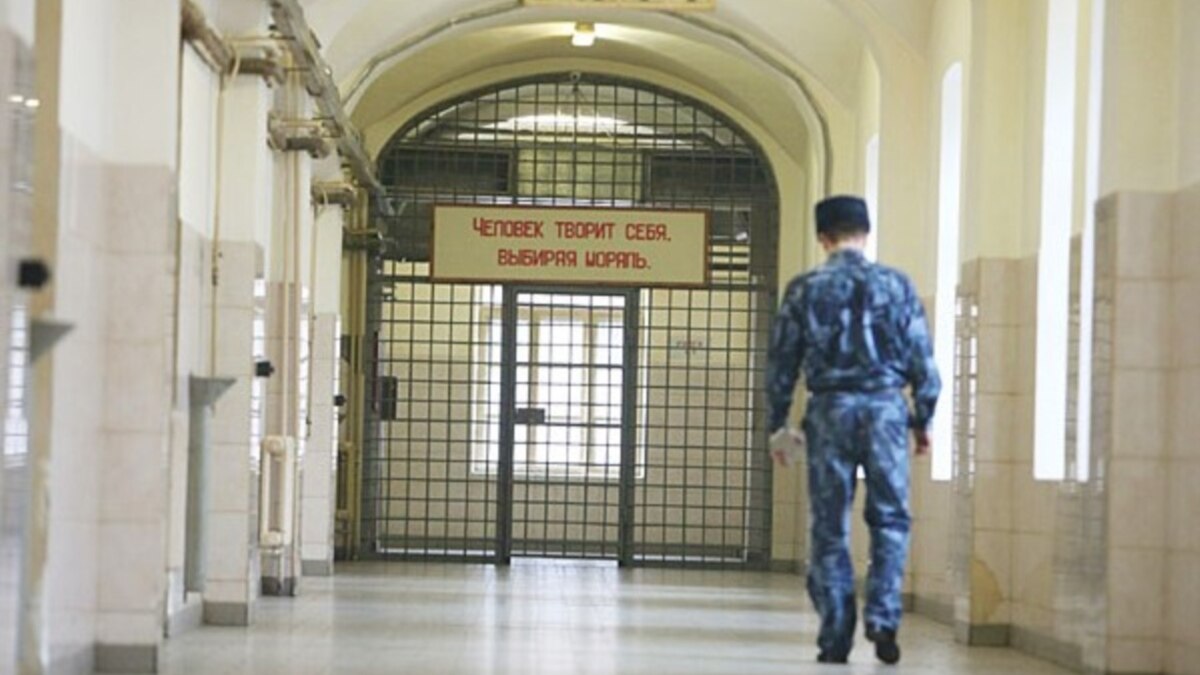 The Russian government introduced a "special military account" for prisoners in prisons and colonies. It does not require a personal appearance at the military enlistment office, and will be conducted without a medical commission and psychological selection. Previously, persons serving a sentence were automatically exempted from military service.
As TASS reports, military enlistment offices will carry out "special military registration" at the location of citizens in correctional colonies and pretrial detention centers. This means that all those under investigation and convicted may be drafted into military service. Their state of health does not play a role: according to the government's decision, information about prisoners will be entered in the military register without a medical examination.
At the beginning of September, the Ministry of Defense made a proposal to introduce military registration for prisoners. The proposal stated that the lists of conscripted prisoners would be formed by the prisons and colonies themselves, they would be changed as the convicts were staged or released and submitted to the military enlistment offices.
In June, the State Duma adopted in two readings two draft laws regulating the conscription of prisoners for military service and exempting from criminal liability in cases of minor and moderate seriousness the fighting Russian military.