Australian doctors overcame 3,000 km to save a sick scientist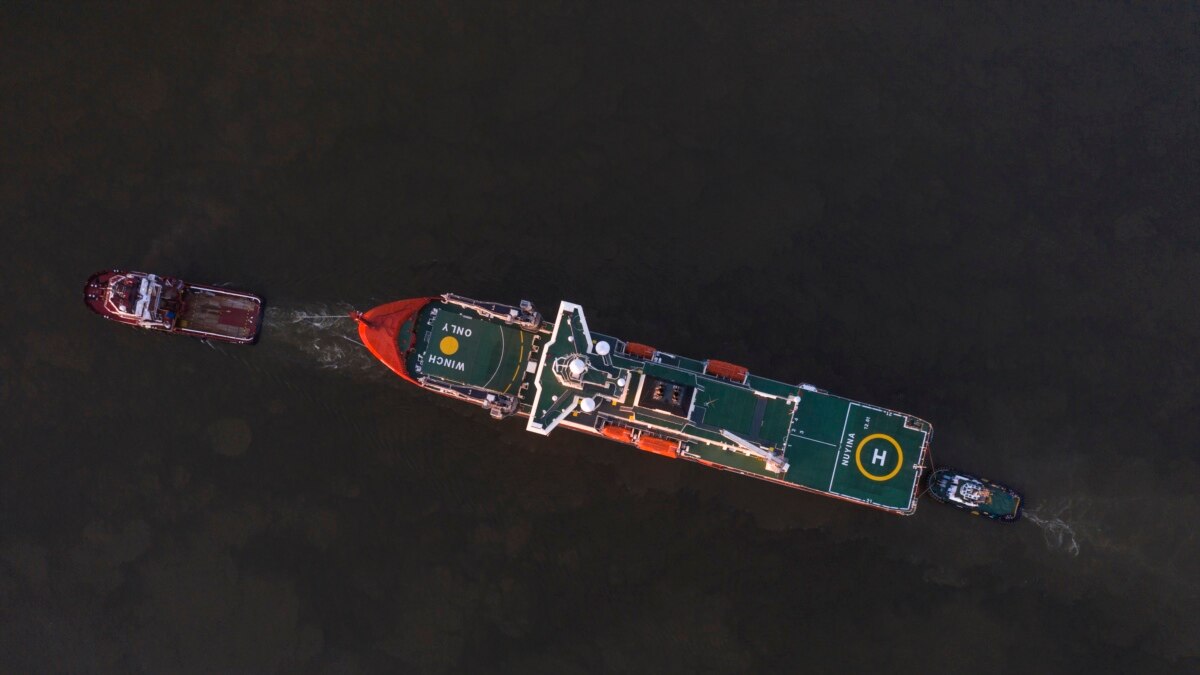 Rescuers and medics from Australia had to overcome more than three thousand kilometers to save a sick member of the polar expedition. According to CNN, one of the researchers at the Casey Antarctic Station felt unwell. The doctor at the station tried to help him, but the scientist's condition worsened, and the polar explorers released help from the continent.
The icebreaker "Nuina" departed from the port of Hobart in Tasmania and reached the research station in a few days. He had to overcome a dense layer of ice: in the southern hemisphere it is now winter.
When the ship came close enough to the shore, helicopters took off from its side and took the patient to the ship. A hospital was deployed on board, in which the scientist, whose name has not been disclosed, will be transported to Australia under the supervision of doctors.
Casey is one of three year-round Australian stations in Antarctica. In the summer months, up to 150 researchers can work there, replacing each other. During the Antarctic winter, only 16-20 personnel remain at the base.