there is evidence that "Shahedy" fell in Romania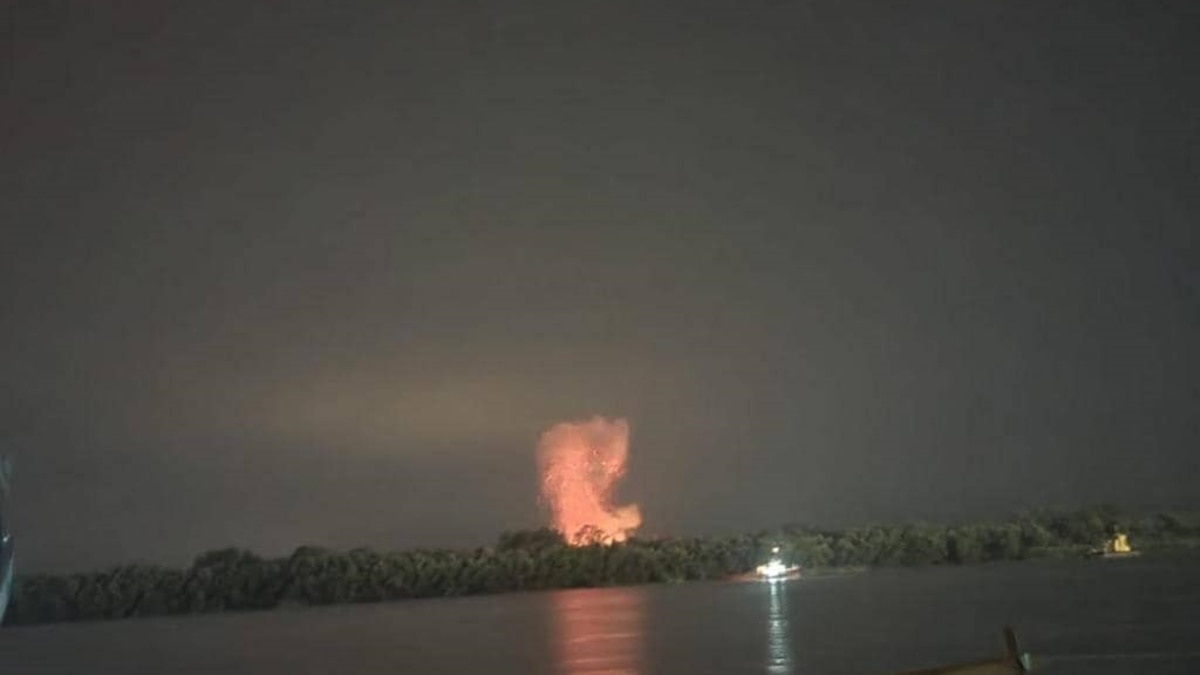 The Minister of Foreign Affairs of Ukraine, Dmitry Kuleba, claims that Ukraine has photo evidence of the downing of Russian drones on the territory of Romania during the attack on Ukrainian ports on the night of September 3 to 4. This was reported by the Ukrinform agency.
The Ministry of Defense of Romania previously rejected Kyiv's claims that Romanian territory was also hit during the night attack, stating that at the moment none of the Russian strikes on Ukraine posed a "direct military threat" to the territory of Romania. According to Kuleba, Ukraine's neighbors "have a tendency not to escalate the interpretation of certain events in order not to be drawn into an immediate conflict" with Russia. As the head of the Ministry of Foreign Affairs of Ukraine noted, Kyiv is ready to provide evidence in defense of its position.
"It is senseless to deny that something fell there. And we authoritatively assert, with evidence, that it was the Shahed drones that flew in," Kuleba said, noting that, according to his information, Romania is studying the situation.
Earlier it was claimed that "Shahedy", which Russia launched at the port of Izmail in the Odesa region, located not far from the Romanian border, fell on the territory of Romania. It is confirmed that Ukrainian border guards saw two detonations of Russian kamikaze drones on the territory of a neighboring country.
Romania is a member of NATO, and a possible shelling of its territory could be the basis for turning to the allies for help according to Article 5 of the North Atlantic Treaty.
Last winter, during the Russian missile attack on the west of Ukraine, a missile hit the territory of Poland, killing two people. According to the Polish authorities, however, it was not about the Russian, but about the Ukrainian anti-aircraft missile. The fifth article of the NATO treaty was not invoked.
On the night of September 4, the Russian army once again attacked the south of the Odesa region with unmanned aerial vehicles and Kalibr missiles. Objects of civil infrastructure were subjected to a massive attack. Two people were injured.
As reported by the authorities of the Odesa region, 17 Shahed kamikaze drones were shot down by air defense forces. However, there are hits. Warehouse and production buildings, as well as equipment of agricultural and industrial enterprises, were damaged. The port of Izmail was hit.
The Russian army began actively shelling the Odesa region, destroying the port infrastructure, the day after Moscow withdrew from the so-called grain deal in mid-July. Russia has declared that part of the agreements concerning the export of Russian fertilizers and foodstuffs have not been fulfilled.