Autogas prices have started to rise at gas stations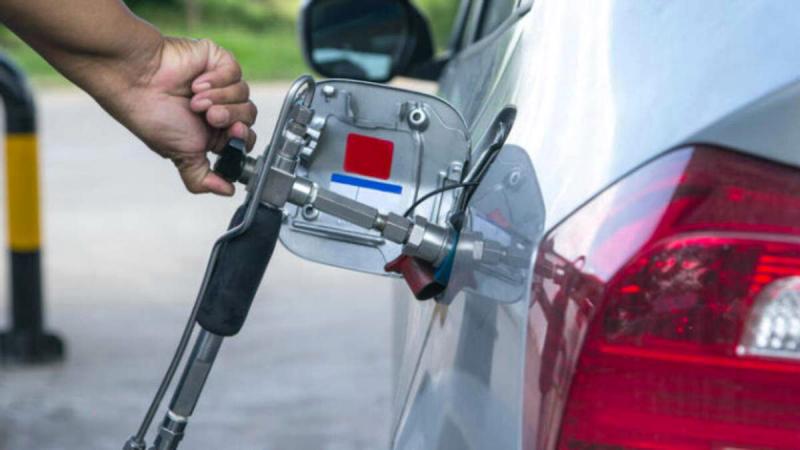 Some gas station retail chains increased the price of liquefied gas during the week (from May 19 to May 26). This is evidenced by the data of the daily price monitoring of the A-95 Consulting Group, reports the industry publication enkorr.
Photo: uzr.com.ua 0
► Read the "Ministry of Finance" page on Facebook: главные финансовые новости
At KLO gas stations, autogas rose by UAH 0.45/l to UAH 21.94/l.
The Luxwen chain raised product prices by UAH 0.40/l to UAH 20.99/l. Autogas at Olas and AMIC stations rose by 50 kopecks/l and 20 kopecks/l, to UAH 20.60/l and UAH 22.49/l, respectively.
In addition, the price of LPG was adjusted by Ovis, BRSM-Nafta and VST.
Change in retail prices at gas stations from May 19 to May 26, UAH/l:
Conference "Invest Talk Summit" Find out how to make money on investments in 2023-2024! Details on the website.
Promo code for a 10% discount: minfin10.
🕵️ We created a small survey to learn more about our readers.
💛💙 Your answers will help us become the best, pay more attention to topics that are interesting to you. 🤗 We will be grateful if you find a minute to answer our questions.
Source: Ministry of Finance
Views: 13