Blinken announced the allocation of 1 billion dollars to help Ukraine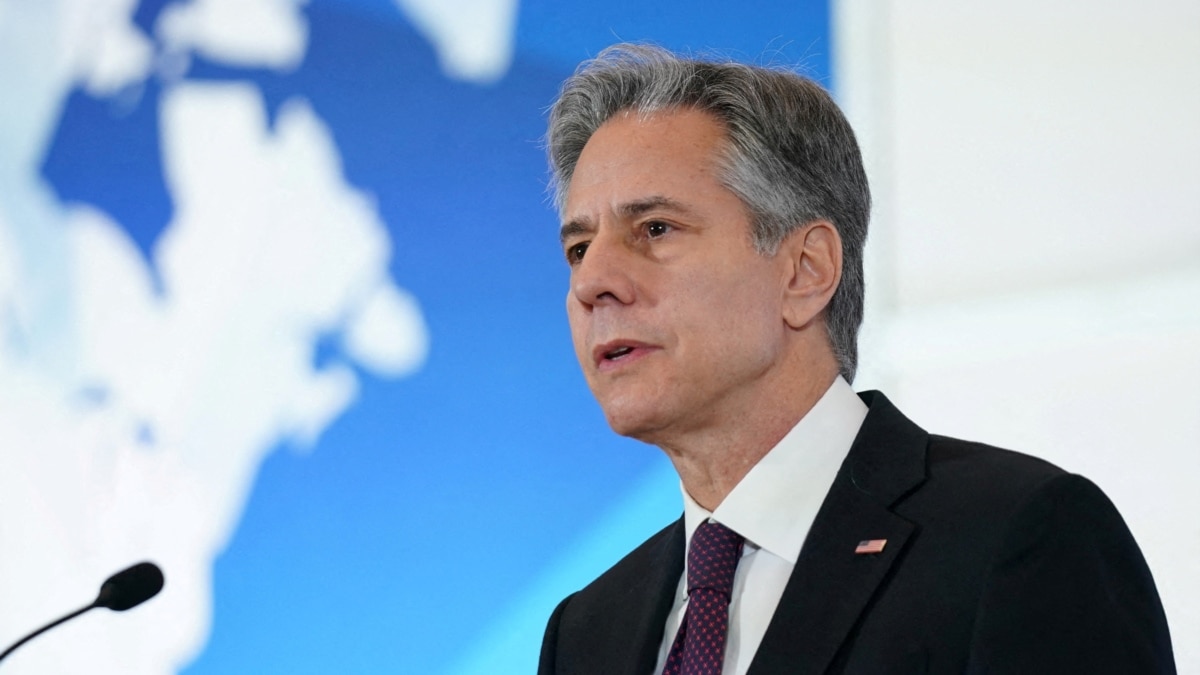 US Secretary of State Anthony Blinken said that the US will allocate a new aid package to Ukraine, the cost of which reaches 1 billion dollars.
At a briefing with the Minister of Foreign Affairs of Ukraine Dmytro Kulebo, he also said that more than 665 million dollars from this package will go to military and civil assistance in the sphere of security.
"In total, since the beginning of the Russian aggression, we have allocated more than 43 billion dollars for assistance in the security sphere," Blinken added.
Anthony Blinken arrived on a visit to Kyiv on Wednesday. He said that he returned to Kyiv to discuss with Ukrainian partners the ongoing counteroffensive, future assistance and efforts to restore Ukraine. But first of all, to "strengthen the steadfast commitment of the United States to Ukraine."
This is the third visit of Secretary of State Blinken to the capital of Ukraine after the full-scale invasion of Russia. In April of last year, he made a trip together with Defense Minister Lloyd Austin, just a few weeks after Russian troops were withdrawn from areas immediately north of Kyiv. In September 2022, Anthony Blinken visited Ukraine for the second time.