The railway warns of life imprisonment for sabotage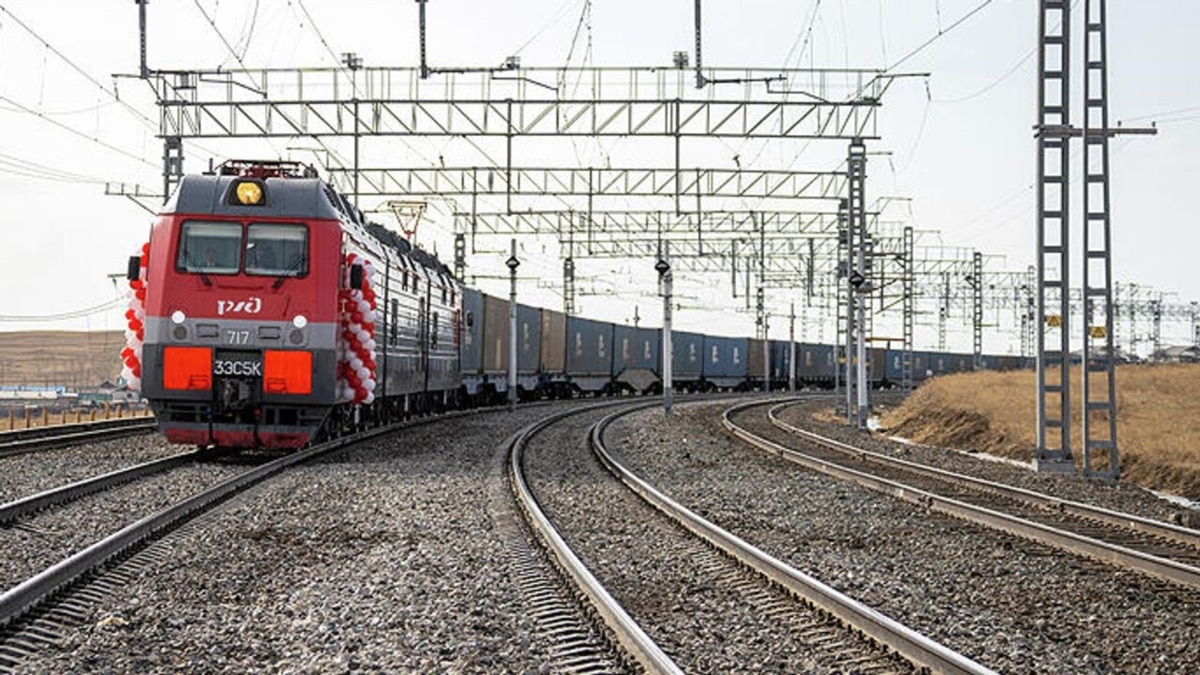 The relay cabinets of the South-Ural railway were stenciled with inscriptions warning of life imprisonment for sabotage, Mediazona reports.
Previously, such inscriptions also appeared in other regions of Russia – in particular, in the Pskov region.
After the beginning of the full-scale Russian invasion of Ukraine, and especially after the announcement by Vladimir Putin of the so-called partial mobilization, opponents of the war in many regions of Russia began to set fire to military enlistment offices, police departments, city administration buildings, and relay boxes on railways. At the moment, several hundred such incidents are known. More than 60 people were detained for attacks on railway infrastructure alone.
At first, criminal cases of arson were considered under the articles of damage to someone else's property or hooliganism. Later, the authorities declared that such cases would be regarded as acts of terrorism and sabotage and would be punished by imprisonment for many years, up to life. The first sentence, in which the arson of the military enlistment office was qualified as a terrorist act, was handed down at the end of January 2023. Now dozens of citizens have been sentenced to long terms of imprisonment.