Blogger Hristolyub Bozhye Vegan was sued for rehabilitating Nazism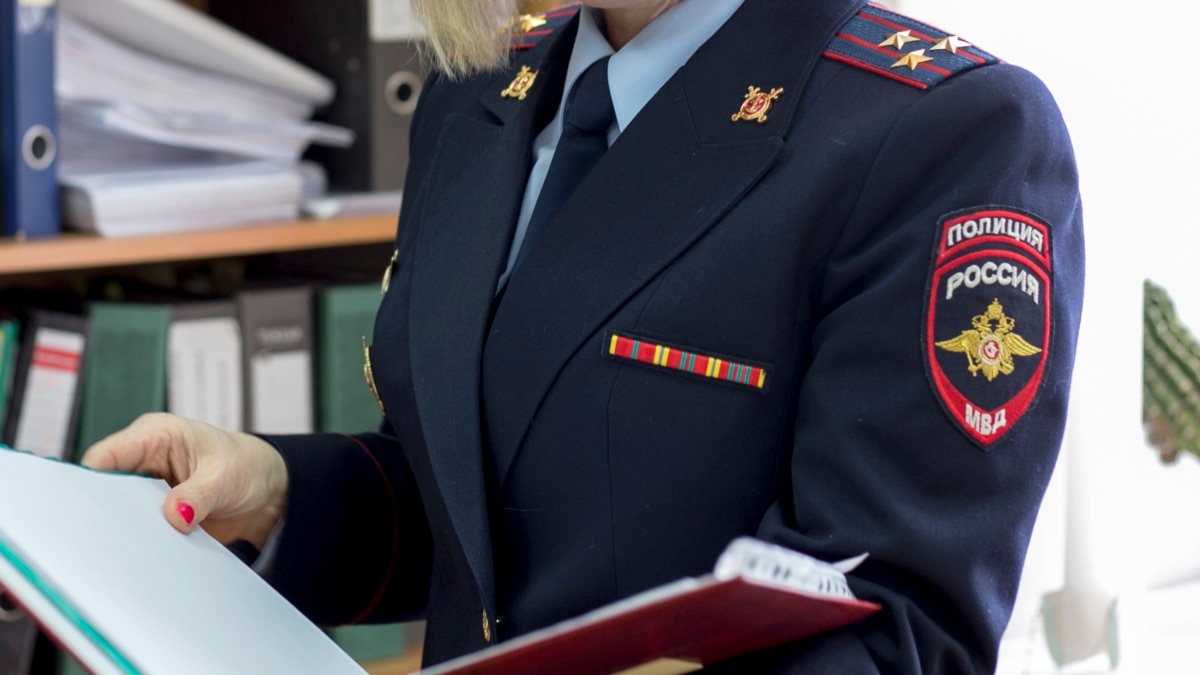 The Voronezh Regional Court registered a criminal case against the blogger Hristolyub Bozhye Vegan (name, patronymic, surname), who calls himself a pacifist, cosmopolitan and preacher. He is accused of insulting the feelings of believers and rehabilitating Nazism on the Internet. "Mediazona" drew attention to the case card on the court's website.
It is not known exactly what posts of the blogger became the reason for the criminal case.
Mostly on the pages of the Voronezh citizen in various social networks, the latest publications are dated October last year. Among the posts is a video of Ilya Varlamov about the participation of prisoners in the war in Ukraine, a photo of Vladimir Putin with the signature "RashiZm" and in the form of Adolf Hitler with the St. George's ribbon.
About two weeks ago, a video was released on the blogger's YouTube channel, in which he explains why he has not appeared on social networks for a long time. According to him, he was arrested on January 23, 2023. Probably, we are talking about house arrest, writes "Mediazona".
After that, during the searches, Vegan's house was searched and all equipment was taken, including a gaming laptop, phone and old SIM cards. At the end of October, everything seized was returned to the blogger, except for the laptop.
The blogger himself claims that he urges "people to love even their enemies, and, if necessary, to lay down their heads in the name of love. In the real sense of evil, they cannot do me any harm," said Vegan.