Canada imposed sanctions against a number of Russian mass media and the singer Jasmine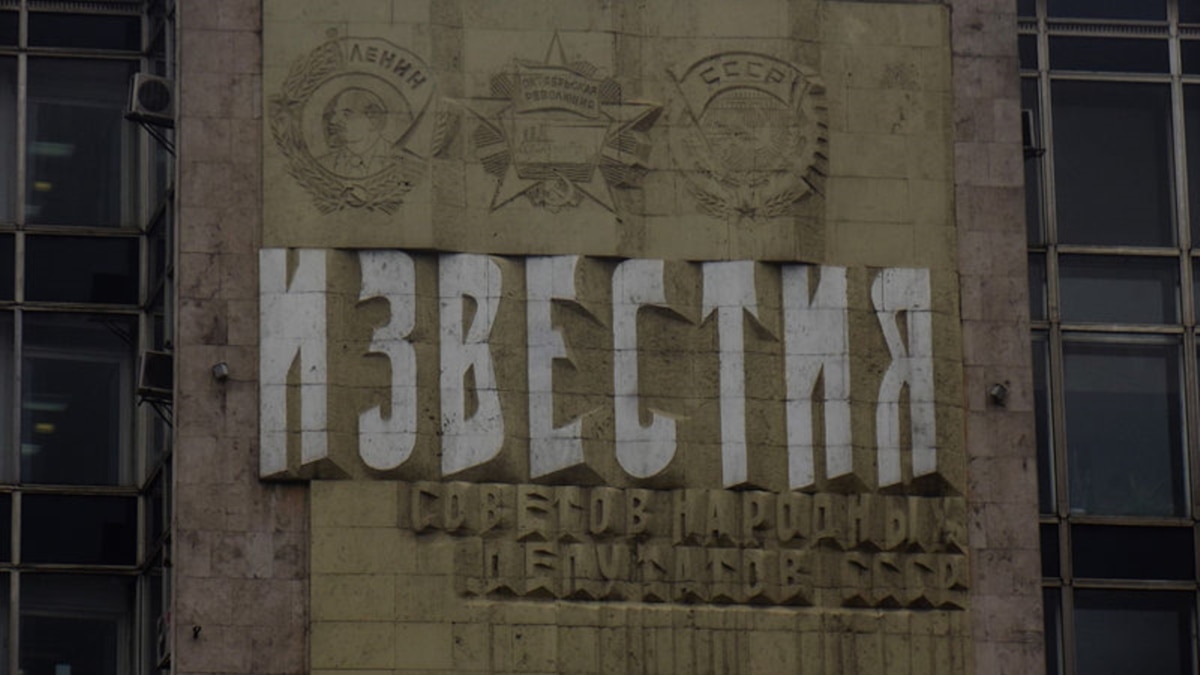 The Ministry of Foreign Affairs of Canada included nine individuals and six companies from Russia, including major mass media, in the sanctions lists. The Canadian authorities consider them "involved in spreading disinformation and propaganda about Russia's invasion of Ukraine and the illegal occupation of Crimea."
The Russian mass media that have come under sanctions are "Izvestia", "Parlamentskaya Gazeta" and the TV channel "REN-TV", as well as the Kremlin-funded media project "Rossiyskaya Gazeta" Russia Beyond, which produces printed supplements in 18 languages ​​for influential world newspapers. In addition to them, the list includes the Center for Social Conservative Policy and the Institute of State and Law of the Russian Academy of Sciences, established by the "United Russia" party.
Among the natural persons included in the sanctions lists is the former Minister of Foreign Affairs of Russia Igor Ivanov, co-chairman of the Russian Historical Society and co-author (together with Vladimir Medinsky) of the new school history textbook Alexander Chubaryan, singer Jasmin (Sara Shor) and six more people.
"We believe that the actions of the Russian Federation are a gross violation of peace and security, which has triggered a serious international crisis," the Canadian Foreign Ministry said in a statement.
Currently, 475 Russian companies and 1,370 individuals are under Canadian sanctions.