The Constitutional Court of Kyrgyzstan banned "maternity" in documents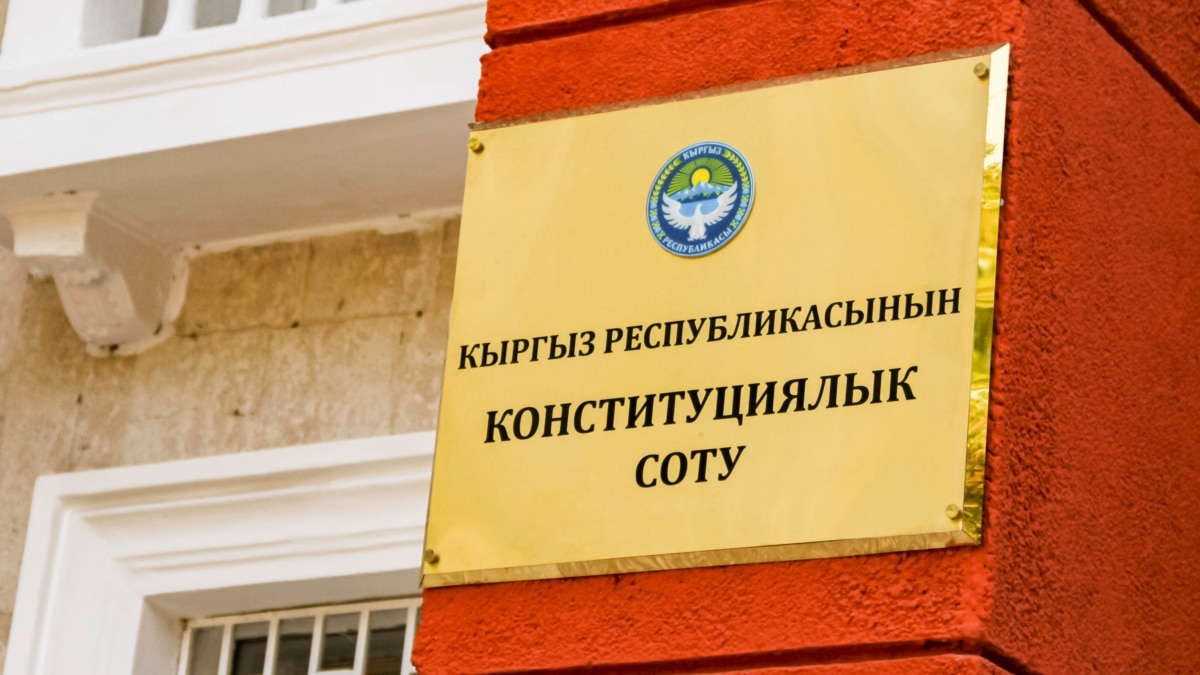 The Constitutional Court of Kyrgyzstan forbade the use of the so-called "maternity" – the mother's name instead of the patronymic – when drawing up documents. Thus, he canceled his decision of June 30, in which he allowed adults to decide for themselves whether to write the name of the father or mother in the documents when issuing a passport.
The court adopted the permission to use "motherhood" in the summer at the request of the activist Altyn Kapalova. She demanded that her children could bear her name instead of the patronymic, since the father did not take part in the life of the family. The court rejected Kapalova on the grounds that the children were minors, but ruled that after 18 years of age, citizens of Kyrgyzstan have the right to decide for themselves whether they bear paternity or matrimony.
The current verdict of the Constitutional Court states that the previous position "caused a wide public outcry due to the perception by the majority of the population of the matchestva institute as a negative phenomenon that encroaches on the moral foundations, values ​​and traditions of the Kyrgyz people."
At the same time, lawyers point out that the Constitution of Kyrgyzstan does not allow the cancellation or review of decisions of the Constitutional Court.
As reported by the Kyrgyz Service of Radio Liberty, local human rights defenders are advocating the permission of the Matchestva Institute. According to the head of the "Sezym" crisis center, Bybusary Ryskulova, 1.5 thousand women call the center's hotline every hour, most of them mothers of many children. They themselves and their children experienced domestic violence from husbands and fathers. Ryskulova says that among them there are those who not only do not want to see their husband or father, but also want to remove his name from their documents and those of their children.