Chess player, grandmaster Kosteniuk joined the Swiss national team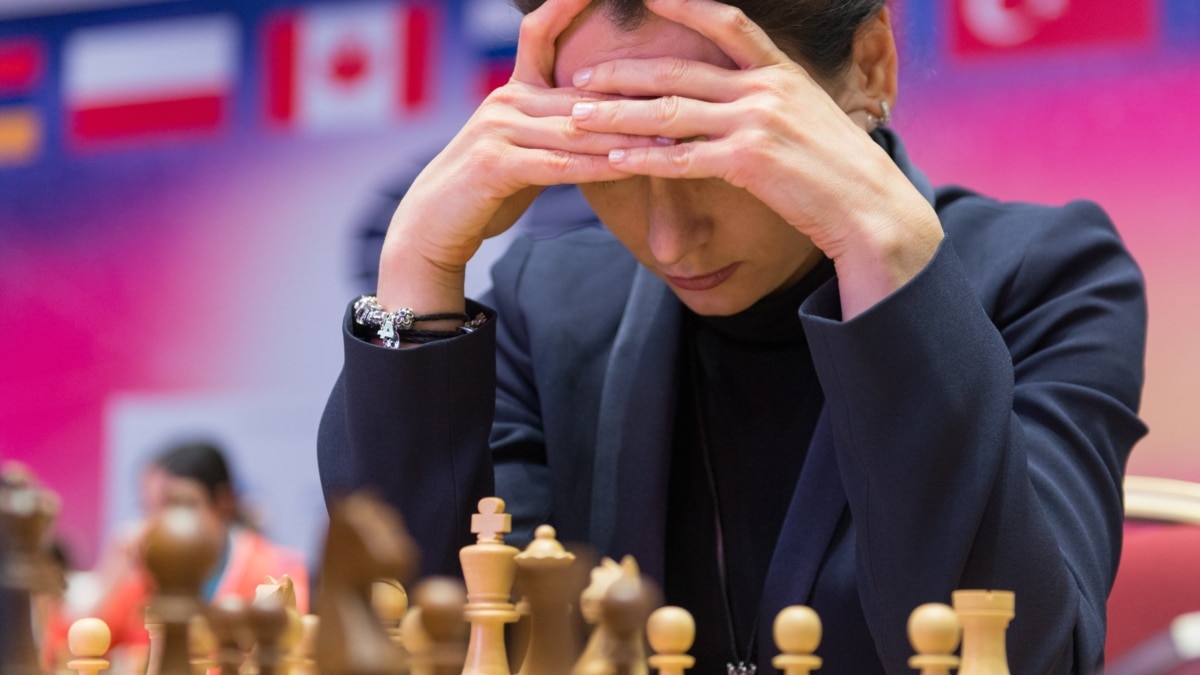 Russian world chess champion Alexandra Kosteniuk announced on Friday that she has joined the Swiss women's national team. She wrote about it on her Instagram. On the website of the International Chess Federation (FIDE), opposite her last name, there is now also a Swiss flag icon.
Kosteniuk announced her plans to join the Swiss national team at the beginning of January. She lives in Switzerland with her family. The Swiss Chess Federation (FSE) stated that Kostenyuk would be able to play as part of the men's national team if necessary.
Since the beginning of Russia's war against Ukraine, she is the first high-level Russian athlete (both among women and among men) to change her sports citizenship. In March 2022, the chess player signed an open letter condemning the Russian military invasion of Ukraine.
Kosteniuk is the 12th world women's chess champion (from September 2008 to December 2010), a two-time champion of Russia, a European champion, a three-time winner of the World Chess Olympiad as part of the national team. The female chess player holds the title of grandmaster among men. In addition, she twice won the Swiss championship.
In March 2022, after the beginning of the Russian military invasion of Ukraine, the International Chess Federation admitted athletes from Russia and Belarus to personal tournaments only in neutral status. They will be able to compete under the FIDE flag until January 1, 2024.