defense enterprises of Russia and China continue cooperation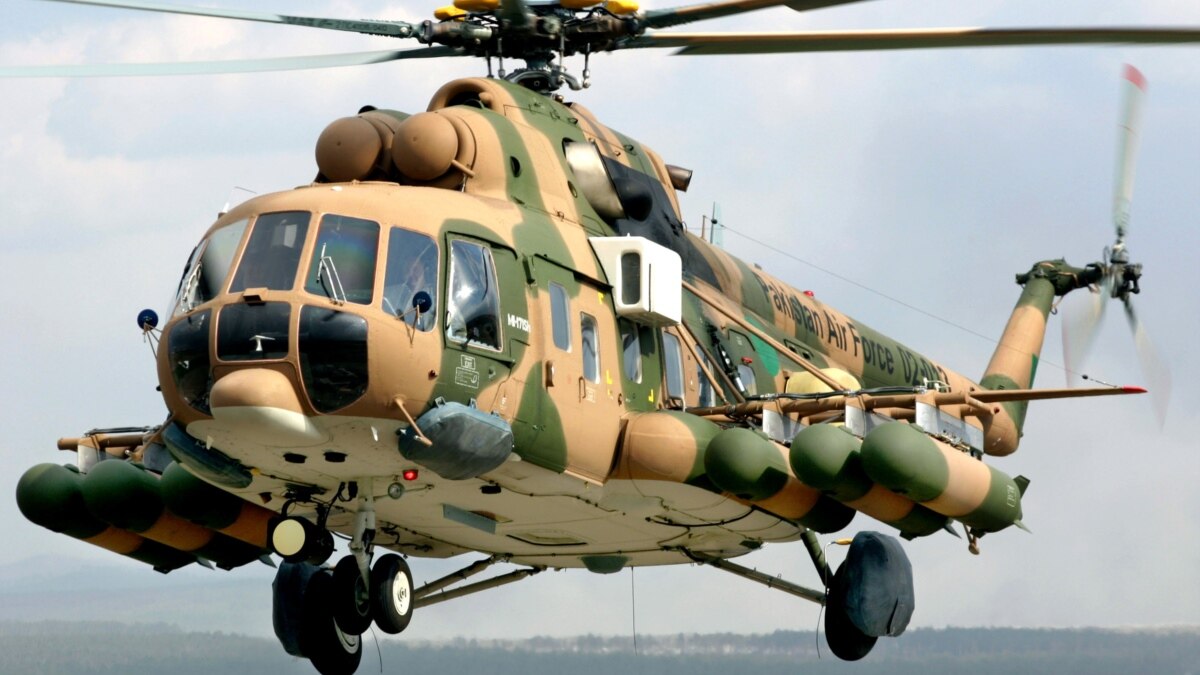 After the start of the war in Ukraine, Chinese state-owned enterprises of the defense complex continued to maintain active trade relations with Russian defense companies that fell under Western sanctions. This was reported by the CNN channel, which reviewed the customs records.
According to these records, at least until mid-November 2022, the Beijing-based defense contractor Poly Technologies sent at least a dozen batches of equipment to a Russian company under US sanctions. Deliveries included spare parts for helicopters and radio equipment.
The Ulan-Uden Aviation Plant, which manufactures military helicopters, also supplied Poly Technologies with parts and several helicopters last year.
Most of the parts for helicopters that were supplied to Russia were marked for use in the Mi-171 helicopter, which is intended for transport and search and rescue operations. At least three deliveries included products for the operation or maintenance of Mi-171Sh military transport helicopters.
At the same time, as CNN notes, there is no evidence that the goods supplied by China are directly used by the Russian army for the war in Ukraine.
Military and security experts say that the parts supplied by the Chinese company are basic equipment for Russian aircraft. They note that these deliveries can be part of existing contracts and standard business relations between companies.
On February 19, US Secretary of State Anthony Blinken said that China provides non-lethal military assistance to Russia, and is also considering the possibility of supplying weapons. According to the diplomat, he warned the head of the Chancellery of the Foreign Affairs Commission of the Central Committee of the Communist Party of China Wang Yi about the serious consequences for Beijing in the event of the start of arms deliveries to Moscow.
Soon after this, CNN, citing sources, reported that the Chinese government is considering the possibility of providing Russia with not only drones, but also ammunition, as well as small arms for the war with Ukraine. Der Spiegel previously reported that about a hundred kamikaze drones should be produced and delivered to Russia in early April. The American publication The Wall Street Journal also wrote about China's intention to provide military aid to Russia.
China has repeatedly asserted that its country adheres to neutrality and does not sell weapons to conflict zones. At the same time, the United States fears that Beijing is indeed considering military support for Moscow.