Dmitry Muratov will temporarily leave the post of editor-in-chief of Novaya Gazeta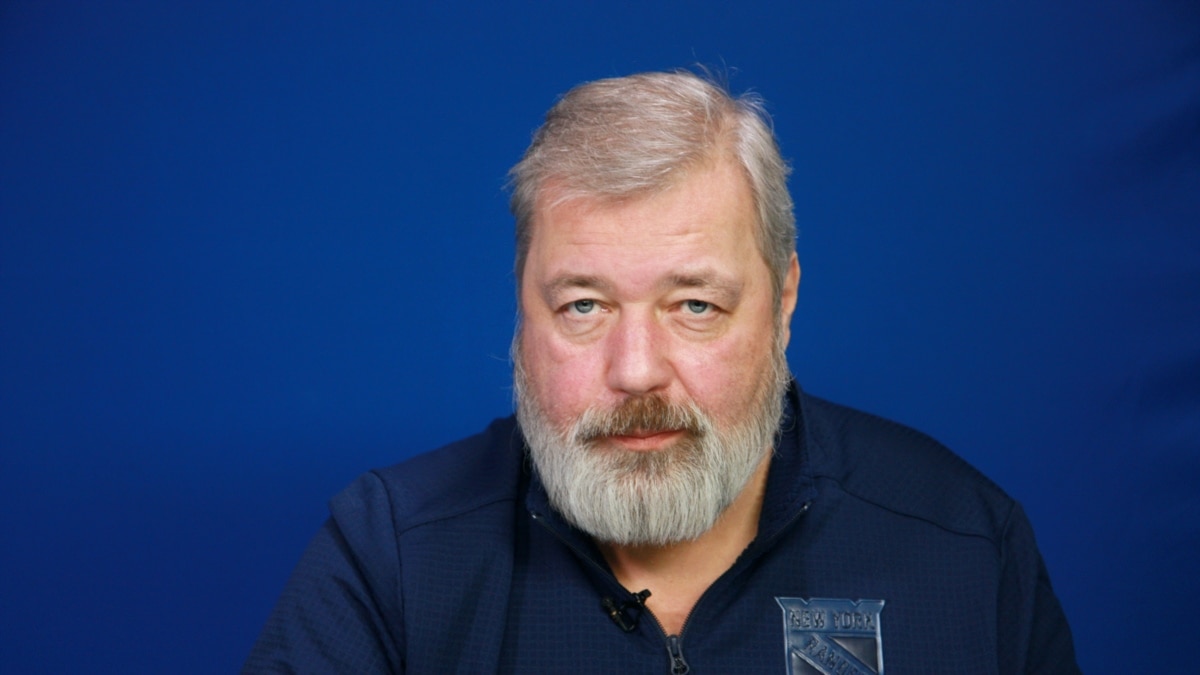 Dmitry Muratov will temporarily leave the post of editor-in-chief of Novaya Gazeta. This is reported by the publication itself with reference to Muratov's letter to employees. He intends to challenge in court the status of a so-called foreign agent assigned to him last Friday. While the trial lasts, Muratov's deputy, Sergey Sokolov, will perform the duties of editor-in-chief.
The editors clarified that Muratov was declared a "foreign agent" as a private individual, and this does not pose any risks for those who support the newspaper, including financially.
The Ministry of Justice of Russia entered Dmitry Muratov in the register of "foreign agents" on September 1. According to the agency, the journalist participated in the creation and distribution of materials by foreign agents and "used foreign platforms to express opinions aimed at forming a negative attitude toward Russian politics."
Dmitry Muratov is the 2021 Nobel Peace Prize laureate. He received the award for his efforts to protect freedom of speech and independent journalistic activity. After declaring Muratov a "foreign agent", the Nobel Committee condemned the decision of the Ministry of Justice. "It is sad that the Russian authorities are now trying to silence him. The accusations against him are politically motivated," the head of the committee, Berit Reiss-Andersen, said in a statement.
Novaya Gazeta, published in Russia since 1993, suspended publication in March 2022, shortly after the start of Russia's full-scale military invasion of Ukraine and the introduction of new repressive laws. After that, some of the journalists left the country and launched the publication "Novaya gazeta Evropa" with an editorial office in Riga. On February 7 of this year, the Moscow City Court revoked Novaya Gazeta's media license.