Employees of the FSB and the Ministry of Internal Affairs detained the parishioners of the mosque in Balashikha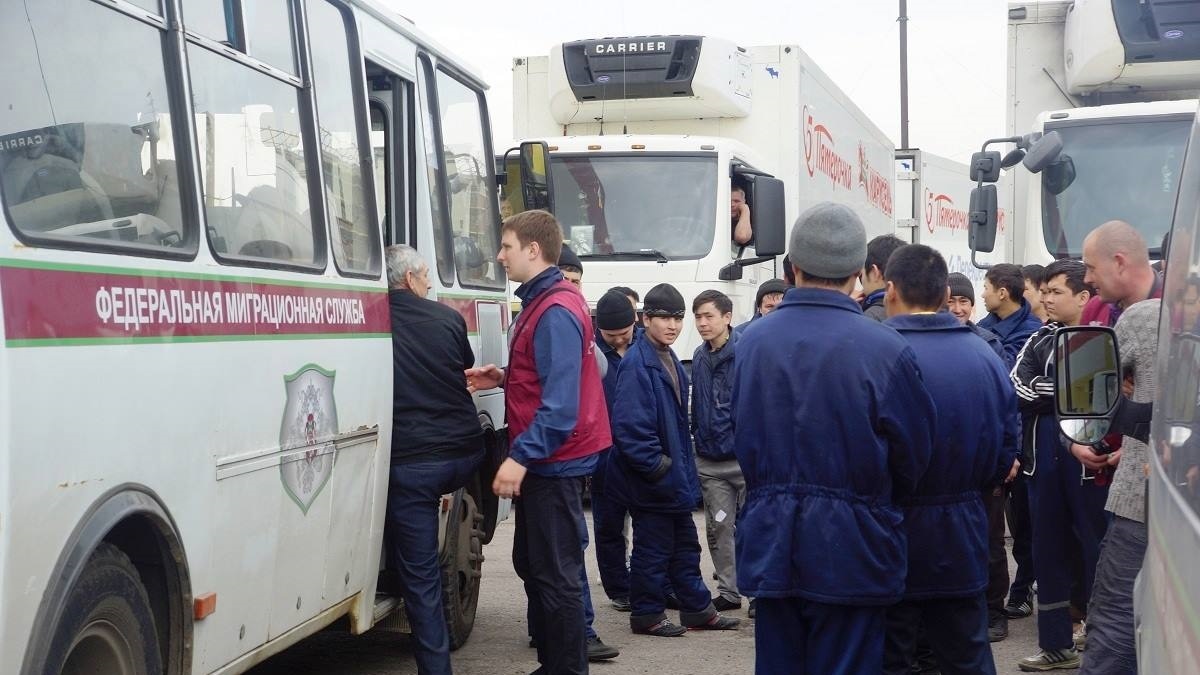 On November 17, law enforcement officers conducted a raid during which they detained the parishioners of a mosque in the Moscow suburb of Balashikha. This was reported by "Novaya Gazeta Evropa" with reference to the imam of the mosque, as well as to an anonymous source. Law enforcement agencies have not yet commented on the message.
It is confirmed that on Friday afternoon, after the start of the traditional prayer, people with weapons and without identification marks surrounded the mosque. Everyone who left it had their documents checked, some were detained and taken to the military registration office. It is confirmed that the participants in the raid were employees of the FSB, the Ministry of Internal Affairs, and the Prosecutor's Office.
According to the imam, some parishioners were "offered to serve" in the army. It is not known, however, whether it was a question of conscription or an offer to conclude a contract, and whether any of those detained in the mosque were sent to the army.
As "Novaya Gazeta Evropa" notes, on November 15, a similar raid took place on the territory of the Reutovskaya Manufactory market and factory, and, in addition to employees of the security forces, "Russian nationalist youth movements" allegedly participated in it.
At the end of October, a "roundup" on visitors to the mosque in Kotelniki near Moscow caused a great stir. Then several tens of people were taken to the military enlistment office and at least some of them were sent to military service, as an alternative it was suggested to conclude a contract. The story received publicity thanks to the fact that Mamut Useinov, the finalist of the television show "Perepoi zvezdu" was among those detained and then summoned.
Recently, there have been several reports of attempts by the authorities to attract migrants who have received Russian citizenship to participate in the war. "Roundups" on them were reported in different regions of Russia, including St. Petersburg. They are detained, taken to the military enlistment office and placed on the military register, while offering to conclude contracts for army service and threatening punishment in case of refusal. The head of the Investigative Committee of Russia, Alexander Bastrykin, recently suggested that migrants who have received Russian passports should lose their citizenship if they do not want to take part in the war against Ukraine.