The philologist and writer Mikhail Bezrodny died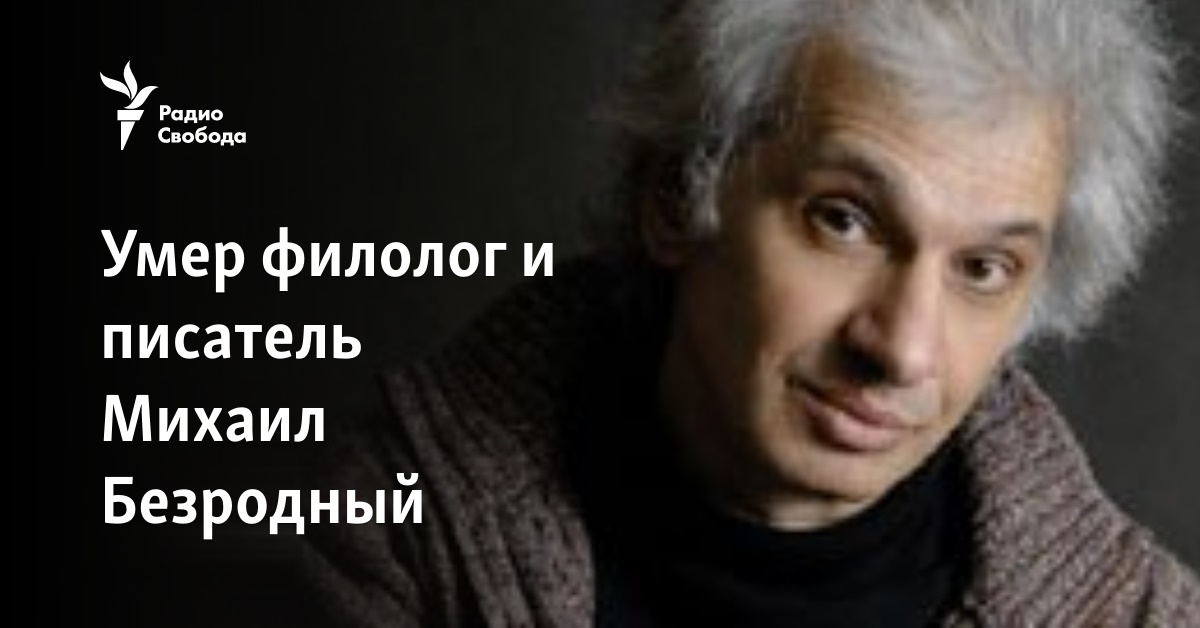 Mikhail Bezrodny, a literary critic and writer, researcher of Russian literature of the 19th and early 20th centuries, died in Germany. He was 66 years old.
Art critic Kira Dolinina and philologist Oleg Lekmanov wrote about Bezrodny's death on Facebook. The cause of death is not reported.
Mikhail Bezrodny is a graduate of the University of Tartu, where he defended his thesis. He worked at the Public Library in Leningrad, in 1991 he went abroad, worked at various universities in Germany, in the last 20 years – at Heidelberg University.
The most famous book of Mikhail Bezrodny – "The end of the quote" – was published in 1996, the author became a laureate of the Little Booker Prize. This is a book with elements of an autobiography and numerous references to the diaries and works of art of writers of the early 20th century, philological observations and an original plot. "Write Lost" and "Rainbow and Octopus" were written in a similar genre. Bezrodny is also the author of scientific works on the work of such writers as Alexander Pushkin, Mikhail Remizov, Andrey Bely, Osip Mandelstam, Boris Pasternak, Yuri Tynyanov and others.