Ex-presidential candidate Yelena Anisym was detained in Belarus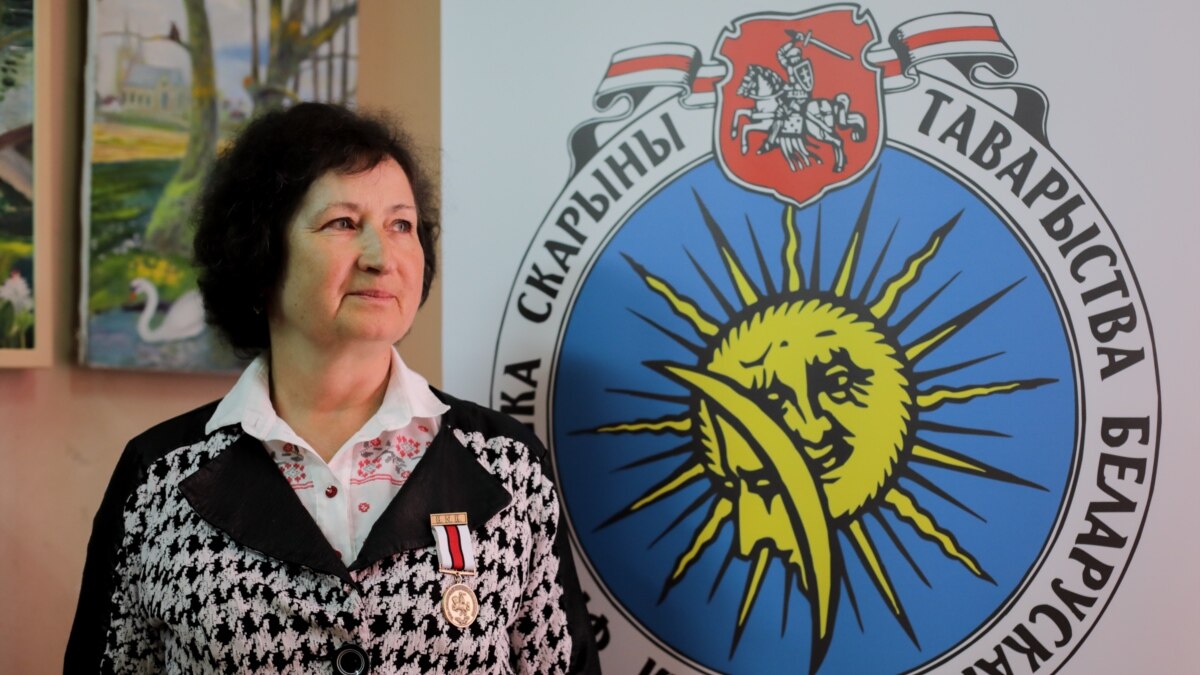 Elena Anisym, a former deputy of the National Assembly, was detained in Belarus. Representatives of the special services came for her to the Institute of Linguistics of the Academy of Sciences of Belarus, where she works.
The reasons for Anisym's detention are unknown.
Elena Anisym is a Belarusian philologist, former chairman of the "Belarusian Language Society", liquidated by the authorities in 2021.
Anisim does not belong to any political party, but is engaged in political activism. In 2014, she was the coordinator of the All-Belarusian Congress for Independence, which advocated the formation of the Union State of Russia and Belarus.
In 2015, the Union of Belarusian Intelligentsia nominated Anisym for the 2015 presidential election, but she chose to end the election campaign.
In 2016, Elena Anisym was elected a deputy of the House of Representatives of the National Assembly. As a deputy, she became a member of the permanent commission on education, culture and science.
At the next parliamentary elections in 2019, Elena Anisym and Anna Kanapatskaya were not even registered as candidates for deputies.
Anisym was one of the first to announce her intention to run in the presidential elections in 2020 from patriotic forces, but later she said that she would not participate in the elections if the head of state, Alexander Lukashenko, took part in them.