Explosions were heard in Sevastopol, smoke was visible in the city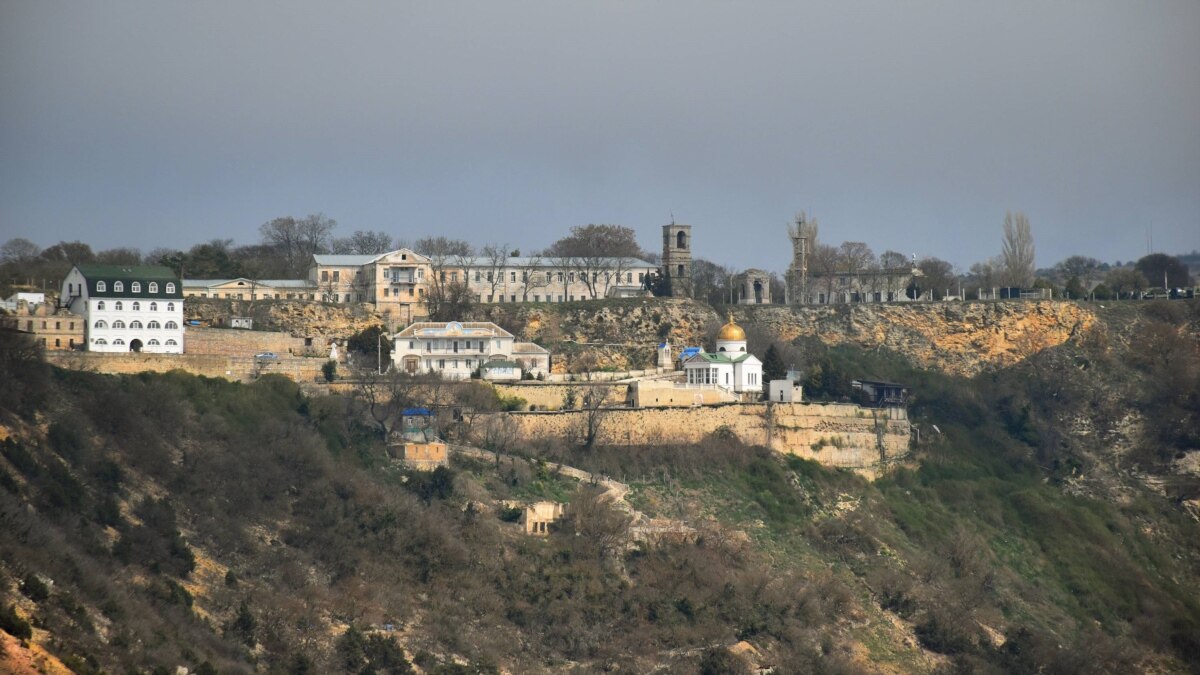 Crimean Telegram channels reported explosions near Cape Fiolent in annexed Sevastopol on Sunday evening. According to a number of reports, Russian military units of radio-technical intelligence and air defense are located there. The Ministry of Defense of Russia announced that drones were shot down over the southwestern part of Crimea.
Both pro-Russian and pro-Ukrainian channels reported on the explosions. The "Crimean Wind" channel publishes a photo of the supposed aftermath of the incident, showing smoke and glow, probably from a fire. With reference to local residents, the channel also writes about the smell of fire in a number of districts.
The Russian governor of Sevastopol, Mikhail Razvozhaev, wrote in a telegram that it was a smoke screen to disguise the ships of the Black Sea Fleet, and "everything is calm" in the city. Later, he wrote that the wreckage of the downed drone fell on the farm, no one was injured.
A source in Ukrainian intelligence told the publication "Ukrainskaya Pravda" that the explosions in Sevastopol were the result of "planned work" by the Ukrainian Navy and the Main Directorate of Intelligence. He did not say what the purpose was.
There is currently no independent confirmation of what happened in Sevastopol.
This week, the Ukrainian military carried out several strikes on military facilities in the annexed Crimea. On the night of September 14, the S-400 "Triumph" air defense complex was allegedly damaged or destroyed in the vicinity of Yevpatoria. And in the afternoon, as a result of an attack on a ship repair plant in Sevastopol, two Russian warships were seriously damaged.