Fines were introduced in the Tver region for the "inclination" of women to have abortions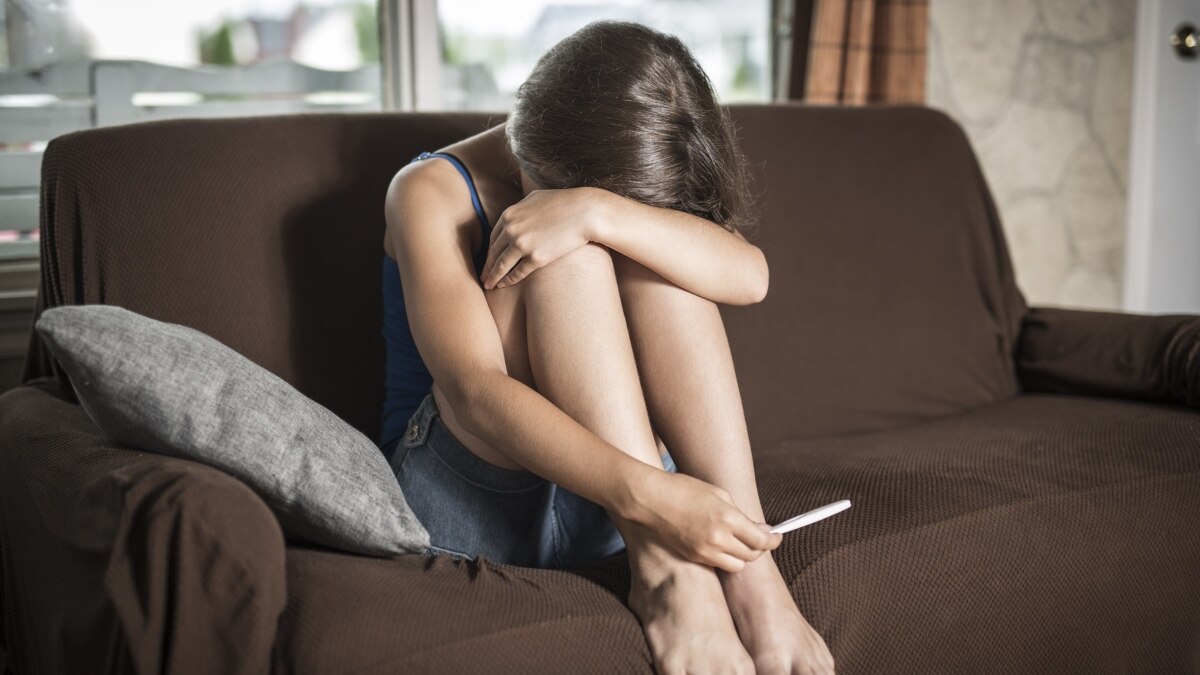 In the Tver region, deputies of the local Legislative Assembly passed a law that prohibits the "inclination" of women to have abortions in the territory of the region. Fines will be imposed for violation. This is reported on the website of the regional parliament.
According to the new law, a woman's "inclination" to have an abortion "through persuasion, suggestion, bribery" will be considered a "threat to the family". For this, administrative fines will be imposed in the amount of three to five thousand rubles for civilians, from 25 to 50 thousand for officials, and from 100 to 200 thousand for legal entities.
An administrative case will be initiated regardless of whether an abortion was performed or not.
Mordovia became the first region of Russia to introduce fines for "propaganda" of abortions and "inclination of a woman to artificial termination of pregnancy".
Earlier, the head of the Russian Ministry of Health, Mikhail Murashko, after a meeting with United Russia deputies, said that in Russia they intend to make access to abortion drugs more difficult.
According to the analytical company RNC Pharma, in 2022, the demand of Russians for abortion drugs increased by 50-60% immediately, Kommersant reported. Experts believe that such a dynamic is connected with women's doubts about the need to give birth to children in the current political situation. Another possible reason is the desire of clinics to stock up in the face of sanctions. In Russia, drugs for the termination of pregnancy are officially supplied only to licensed clinics.