An activist kidnapped in Kyrgyzstan was found in a Moscow pre-trial detention center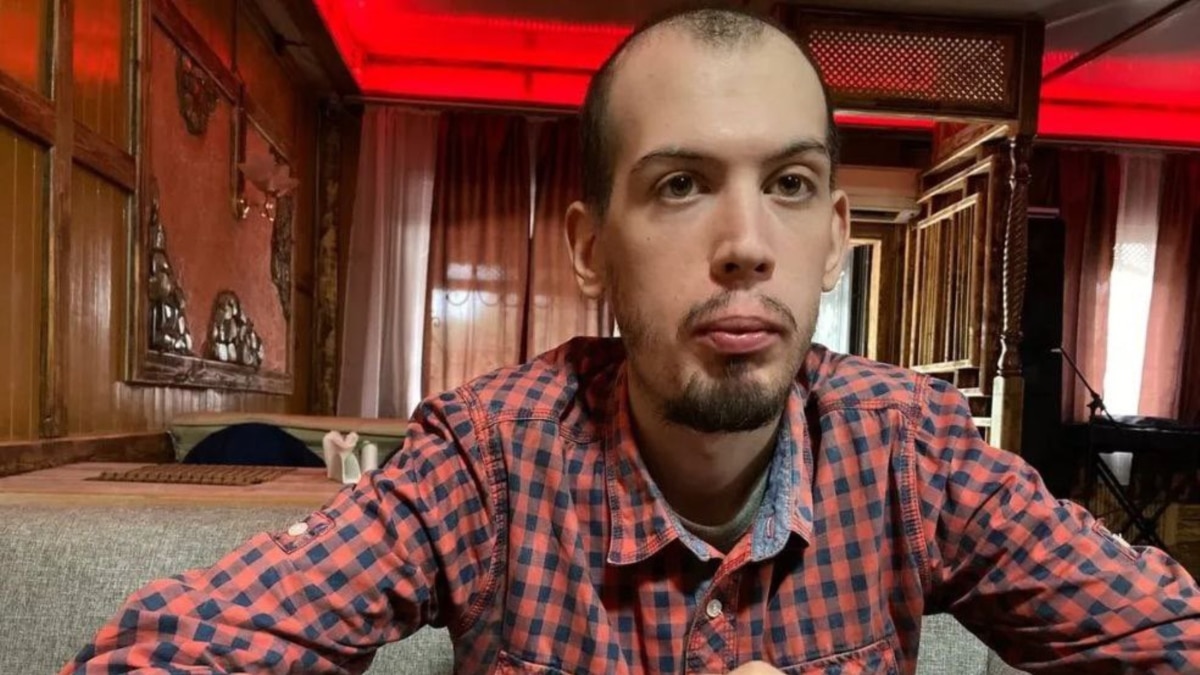 Activist Lev Skoryakin, who went missing in Kyrgyzstan on October 17, is in the Moscow SIZO-2 "Butyrka". This was reported by "Black Book of Capitalism" and "Support of Political Prisoners. Memorial".
It is noted that Skoryakin was forcibly and illegally taken to Russia the day after his abduction. He was transported from Bishkek by plane and sent to SIZO-2 without any procedural status.
According to human rights defenders, employees of SIZO-2 hid his location and subjected him to torture, trying to get him to publicly declare his voluntary return to Russia.
Skoryakin was kidnapped in Bishkek on the night of October 16-17. Ten people in two cars came to the shelter where Skoryakin lived. According to Novaya Gazeta Evropa, they introduced themselves as police officers and took the activist in an unknown direction.
In June, Skoryakin was detained in Bishkek at the request of Russia. His family has initiated a criminal case against him under the article on hooliganism, and he faces up to seven years in prison. The case was initiated for the "Happy ChKist Day" action at the FSB building in Moscow in December 2021. The Russian special services declared the activist wanted.
In Bishkek, Skoryakin was placed in a pre-trial detention center, from where he was released in September. The Prosecutor General's Office of Kyrgyzstan refused extradition to the Russian side. The activist was in the status of an asylum seeker in Kyrgyzstan, which is why he could not be extradited or deported to Russia.
According to "Memorial", the activist planned to leave Kyrgyzstan for Germany: he received a German humanitarian visa and a foreigner's passport on October 16, but did not have time to fly because, on the day of the visit of Russian President Vladimir Putin to Kyrgyzstan, his domestic card was confiscated a Russian passport, without which he could not leave the country.
Skoryakin and another activist of the Left Bloc, Ruslan Abasov, left Russia in 2022, after they were released from pre-trial detention centers and the restraining order was changed to ban certain actions, including leaving the cities where they were registered.