First nationalized objects of Ukrainian businessmen were sold in Crimea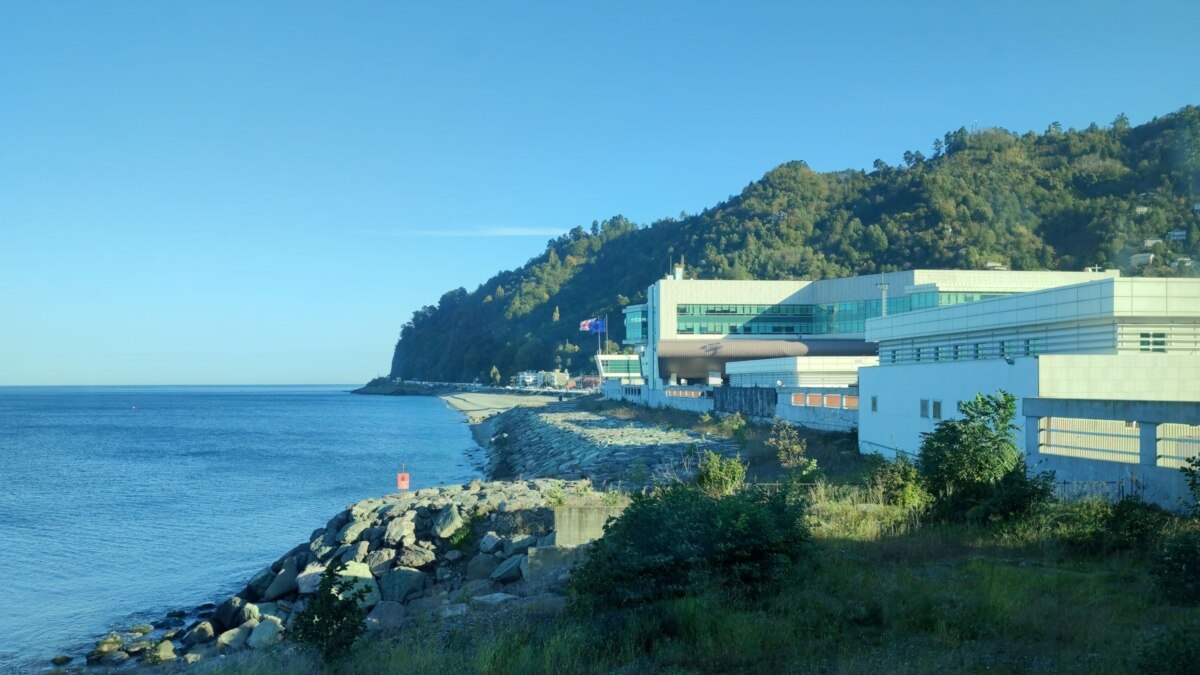 In the annexed Crimea, the first nationalized objects of Ukrainian businessmen were sold. At the moment, eight auctions were held at which assets worth 815 million rubles were sold. This was reported by the head of the state council of the region, Vladimir Konstantinov.
According to him, we are talking about housing stock and commercial real estate. He added that now there are notices for the sale of four more residential premises at open auctions. They are estimated at about 27 million rubles.
Konstantinov also said that it is planned to sell about 100 more objects, among which there are residential premises, including those belonging to the family of the President of Ukraine Volodymyr Zelensky.
In February of this year, the authorities of the annexed Crimea decided to nationalize about 700 assets of Ukrainian individuals. Konstantinov then stated that among the owners of the nationalized property there are large Ukrainian businessmen and politicians – Rynat Akhmetov, Igor Kolomoisky, Arseniy Yatsenyuk, Nestor Shufrych, Sergey Taruta and others. The Crimean parliament, appointed by Russia, believes that the owners of the assets are connected to the Kyiv authorities and commit "unfriendly actions" towards Russia.
Crimea was annexed by Russia in 2014. The question of its accession to Russia was resolved through a referendum, which was held with numerous violations and contrary to Ukrainian legislation.
Ukraine and the majority of countries in the world did not recognize the results of the referendum and continue to consider Crimea as Ukrainian territory.