Five Ukrainian children returned to their families from Russia with the participation of Qatar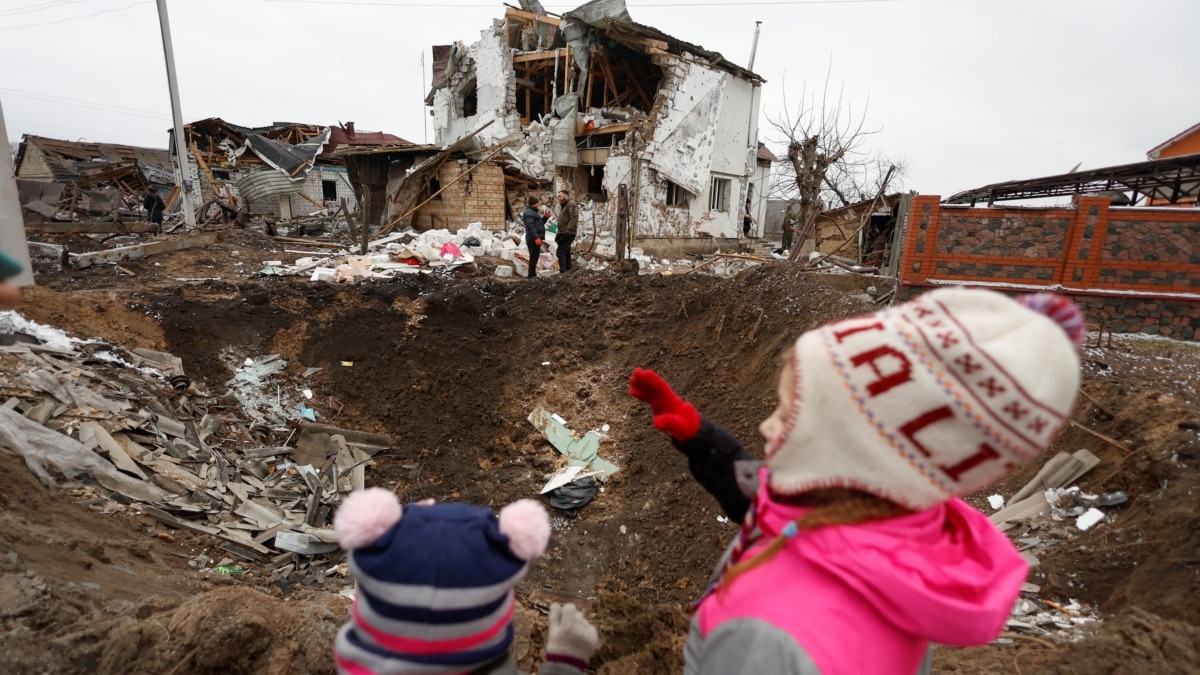 Five Ukrainian children, separated from their families due to Russia's war against Ukraine, have returned to their families. One child returned to Russia. This was reported by Maria Lvova-Belova, the Commissioner under the President of Russia for the rights of the child.
Qatar once again acted as an intermediary between Russia and Ukraine.
The previous time about the return of children between the ages of two and 17 was reported to Ukraine by the Russian side in mid-October. Lvova-Belova then reported that Moscow was processing more than 30 requests from Kyiv to return children to their families.
According to Lvova-Belova, two thousand orphans were evacuated from the war zone to Russia and territories not controlled by Ukraine. Later, 1,300 of them returned to orphanages. The rest of the children remained in foster families – allegedly with the consent of the children themselves.
According to the Ukrainian authorities, more than 19,000 children were taken to Russia without the consent of their parents or guardians, and only a few hundred were returned.
It remains unclear how many children can be returned to Ukraine with the help of Qatar.
In March, the International Criminal Court issued a warrant for the arrest of Russian President Vladimir Putin and Children's Ombudsman Maria Lvova-Belova on charges of illegal export of Ukrainian children to the territory of the Russian Federation.
According to the UN, at the beginning of September, almost 10,000 people died during the war on the territory of Ukraine, of which more than 500 were children.