The FSB reported on the detention of "participants of anti-Semitic chats"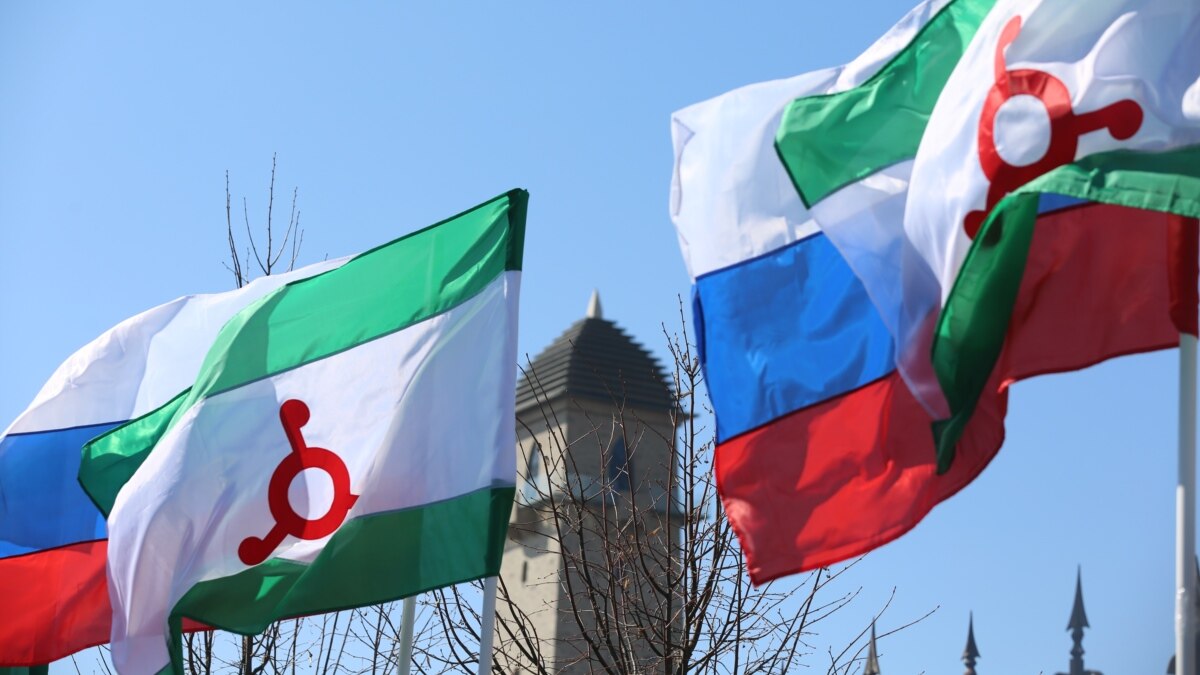 In Ingushetia, FSB officers reported the discovery of two local residents who allegedly took part in anti-Semitic chat rooms. They were forced to give explanations on camera, a video with a reference to the republican office of the FSB was published by Izvestia and REN-TV, which are part of the same media group.
In the first clip, a local resident claims that he was a member of a WhatsApp group where they discussed "holding a rally" due to the alleged arrival of a flight from Israel to the Magas airport. The speaker's face is retouched and it is impossible to determine whether he is reading the text from the letter.
In the second part of the video, an unknown person answers questions and says that he sent a video to chat about the existence of a flight from Tel Aviv to Magas with a transfer in Sochi.
The FSB added that Magas airport does not accept flights from Israel. The director of the local airport clarified that only the Cairo – Moscow – Magas flight flies to them from international routes.
The Ministry of Internal Affairs of Ingushetia reported on the strengthening of security measures at the local airport.
In the evening of October 29, from several hundred to one and a half thousand people seized the Makhachkala airport, coming there with an anti-Semitic protest before the arrival of a flight from Tel Aviv. They opposed Israel and demanded the expulsion of Jews from Dagestan. The participants of the action demolished the fence and broke into the territory of the airport. During the riots, more than 20 people were injured, 10 of them received serious injuries. Nine police officers were injured.
On the fact of the anti-Semitic pogrom at the airport of Makhachkala, a criminal case on mass riots was initiated. The day before, the Main Directorate of the Ministry of Internal Affairs for the North Caucasian Federal District reported the detention of 83 people and the conduct of more than 50 searches. Earlier it was reported that the police had identified 150 "active rioters". According to the latest data, 15 people have been arrested. They received up to 10 days of arrest under an administrative article on petty hooliganism.
More news from Radio Liberty: