For the first time since the beginning of the war, the USA lifted sanctions against a Russian businessman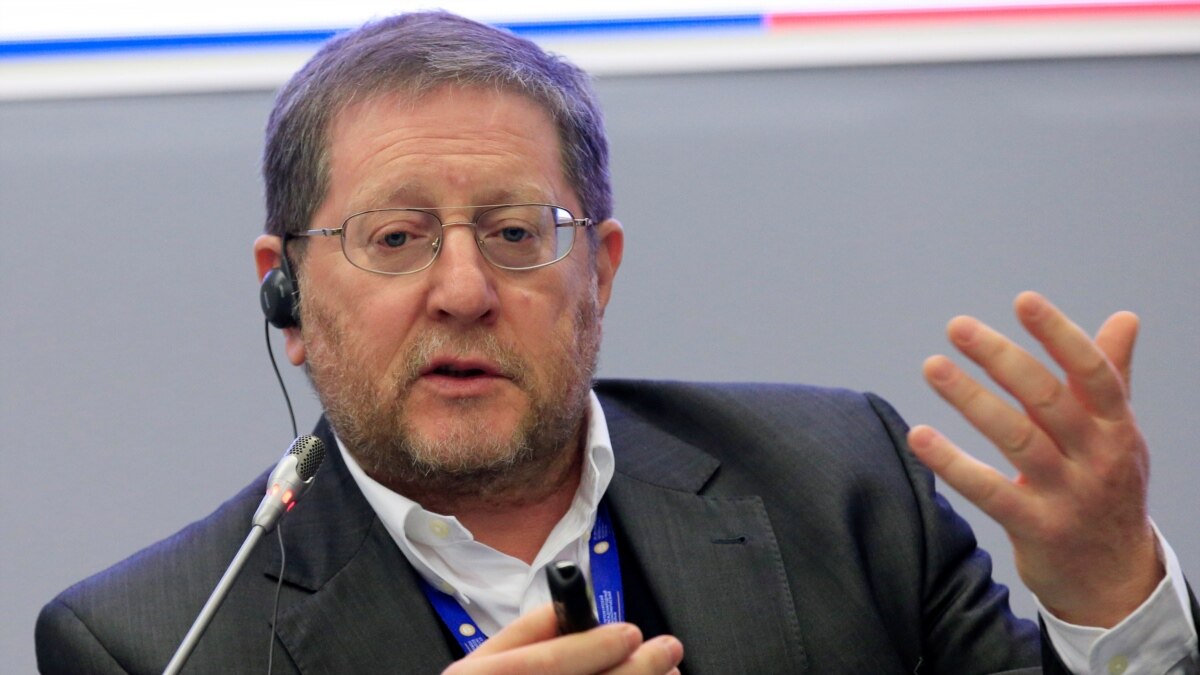 The Ministry of Finance of the United States excluded from the sanctions list the co-founder of the IBS group, Anatoly Karachinskyi, according to a message on the department's website. This is the first time since the beginning of the war that restrictions on a large Russian businessman have been lifted. The reasons for the decision are not explained.
Karachinsky came under sanctions in April last year as a member of the Supervisory Board of Otkritie Bank. A few days later it became known that the businessman had resigned.
After being sanctioned, Karachinsky resigned from the board of directors of IBS, and then sold his management shares.
IBS was founded in 1992. Among other things, the company is engaged in software development, implementation of business applications and other IT solutions.
In 2021, Karachinsky was ranked 149th in the list of the richest businessmen of Russia according to Forbes. His fortune was estimated at 800 million dollars.
The entrepreneur is under the sanctions of Ukraine. Other countries did not introduce restrictions against Karachinskyi.
After the start of the war, neither the United States nor European countries lifted sanctions on large Russian businessmen. According to Bloomberg, in June of last year, about 40 Russians applied to the EU authorities with a request to withdraw from sanctions.