For the second time in a week, a drone tried to attack Kolomna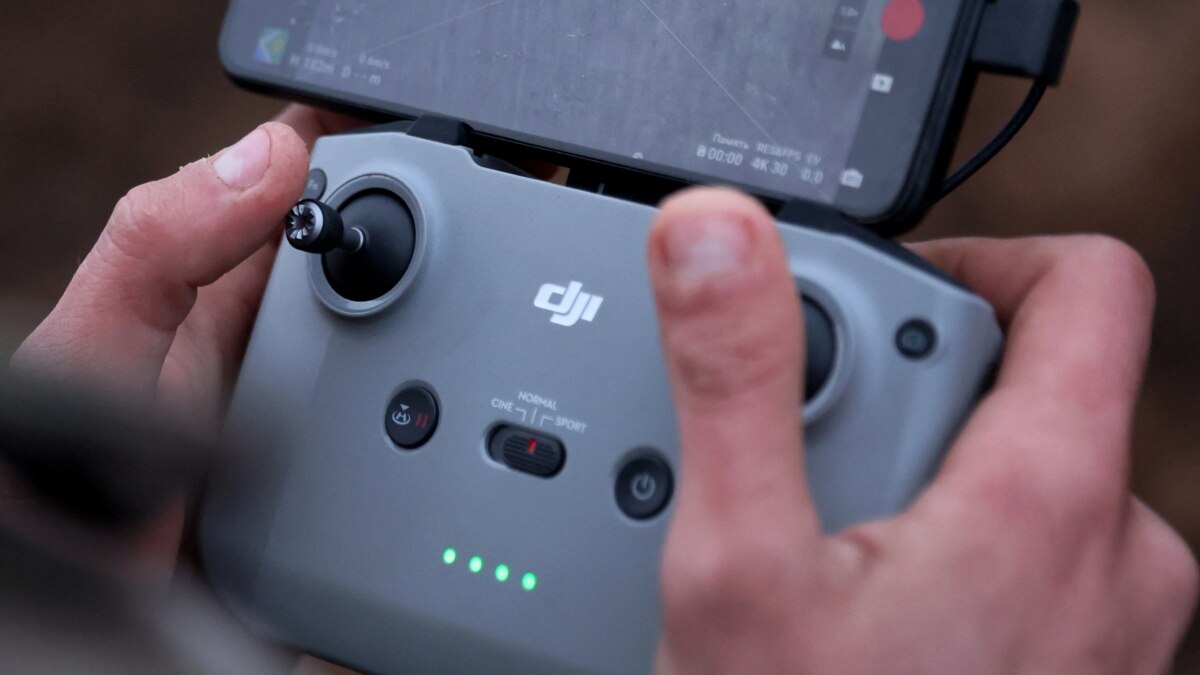 In Kolomna, for the second time in a week, a drone tried to attack the Design Bureau of Machine Building. As reported by Russian Telegram channels, local residents heard explosions over the city.
According to Baza telegram channel, the drone fell near the building of the design bureau at 7:30 in the morning. There were no casualties as a result of the incident. Minor damage to the cladding and glass in one of the units is reported. According to the telegram channel ASTRA, vehicles of the Ministry of Emergency Situations and ambulances headed towards the enterprise.
Earlier on November 14, the Ministry of Defense of Russia announced the interception of four drones over Moscow, Tambov, Bryansk and Oryol regions.
Telegram channel Baza reports that the "Engineering Engineering Bureau" produces ballistic missiles. On November 11, residents of Kolomna also reported explosions near the enterprise. it is claimed that then the air defense shot down the drone.
Attacks by allegedly Ukrainian drones on the territory of Russia take place against the background of almost daily missile attacks by the Russian army on Ukrainian cities. Officially, Ukraine does not confirm or deny its involvement in the attacks.