A journalist with the citizenship of Kazakhstan was deported from Russia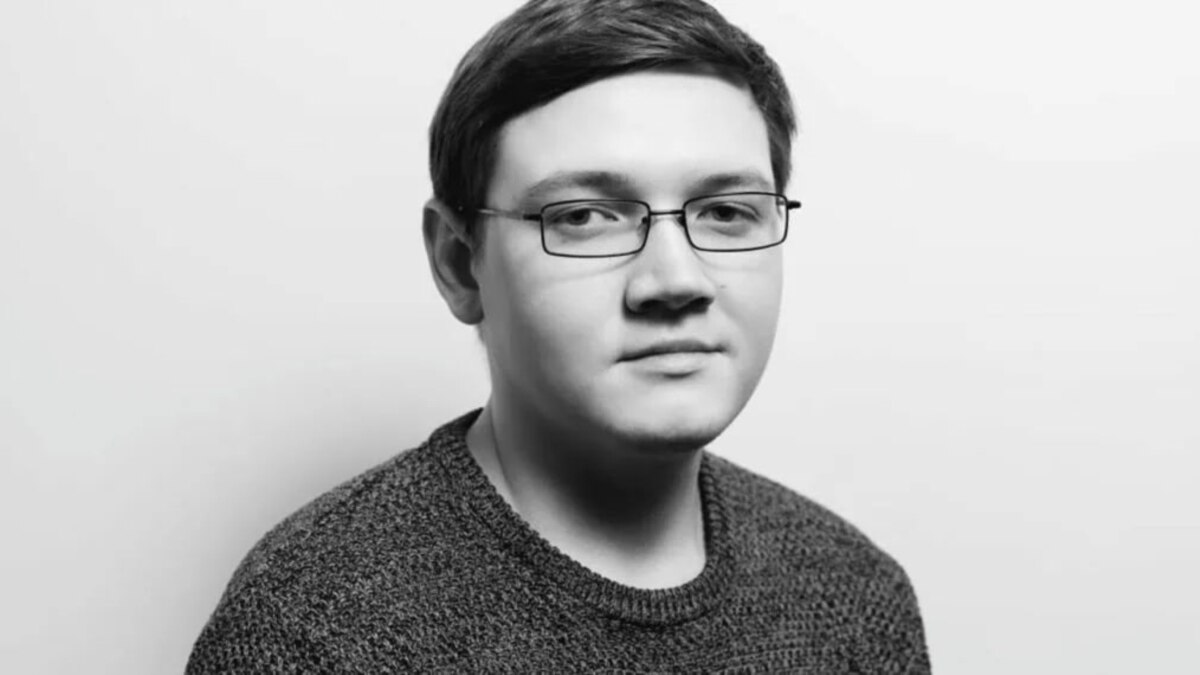 The journalist of the Perm publication Properm.ru Vladyslav Ivanenko was deported from Russia to Kazakhstan, despite the fact that the decision to cancel his residence permit was suspended. The publication itself writes about it.
According to Properm.ru, on Monday, November 13, law enforcement officers came to the cell of the Center for Temporary Detention of Foreign Citizens, where Ivanenko had been since Thursday, November 9, and announced the journalist's deportation.
After that, Ivanenko was taken to the airport and deported to Kazakhstan, the publication notes.
On November 14, the Perm district court was to hold a hearing on the case of revoking Ivanenko's Russian residence permit. The publication notes that on November 10, the judge suspended the decision to cancel the journalist's residence permit, and also demanded to provide the materials on the basis of which such a decision was made.
Vladyslav Ivanenko was detained on November 9. The journalist is a citizen of Kazakhstan and has been living in Russia for eight years. On the eve of his detention, Ivanenko received a notice of cancellation of his residence permit. The journalist was not brought to administrative or criminal responsibility.
For what exact reason the Department of the Ministry of Internal Affairs of the Perm region decided to declare the journalist's residence permit invalid, the publication did not specify.
"We consider the actions of law enforcement agencies to be illegal. We demand an official comment on what is happening. We will also continue to defend our journalist in the courts," said Denis Vyhrov, editor-in-chief of the publication.