Georgia extradited a Russian suspected of hacking to the United States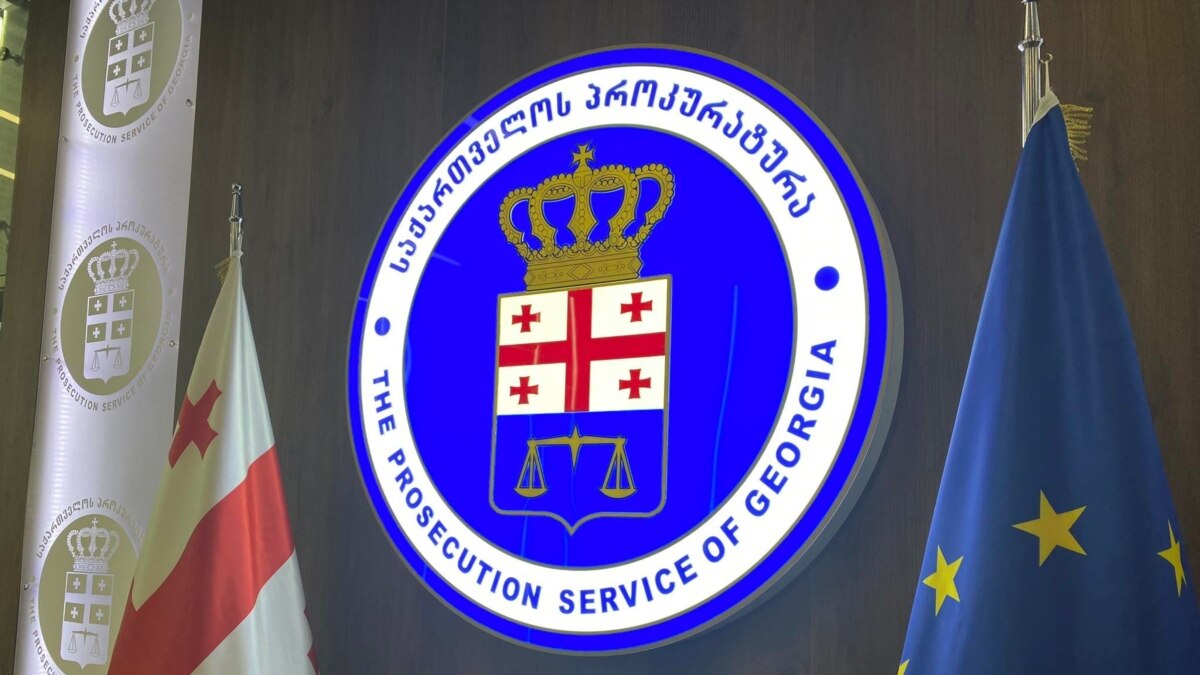 Georgia extradited a Russian citizen suspected of cybercrime to the United States. This was reported by the Prosecutor's Office of Georgia on Monday.
As stated in the message, the FBI established that "in 2016-2019, using a computer virus created by him, the Russian man appropriated the necessary data to penetrate the computer system of the victims, including persons living in Florida" and illegally received about 400 thousand dollars.
A Russian citizen was detained in Kobuleti last October, the Tbilisi City Court approved his extradition.
The Russian's name is not mentioned. At the same time, the message of the Georgian prosecutor's office contains information about another Russian citizen extradited to the United States – Daria Pankova. He was also detained in Georgia last October, in the USA he is suspected of developing a malicious program that decrypted user passwords and selling the data obtained with its help.