Hershkovich's parents, imprisoned in Russia, demanded his release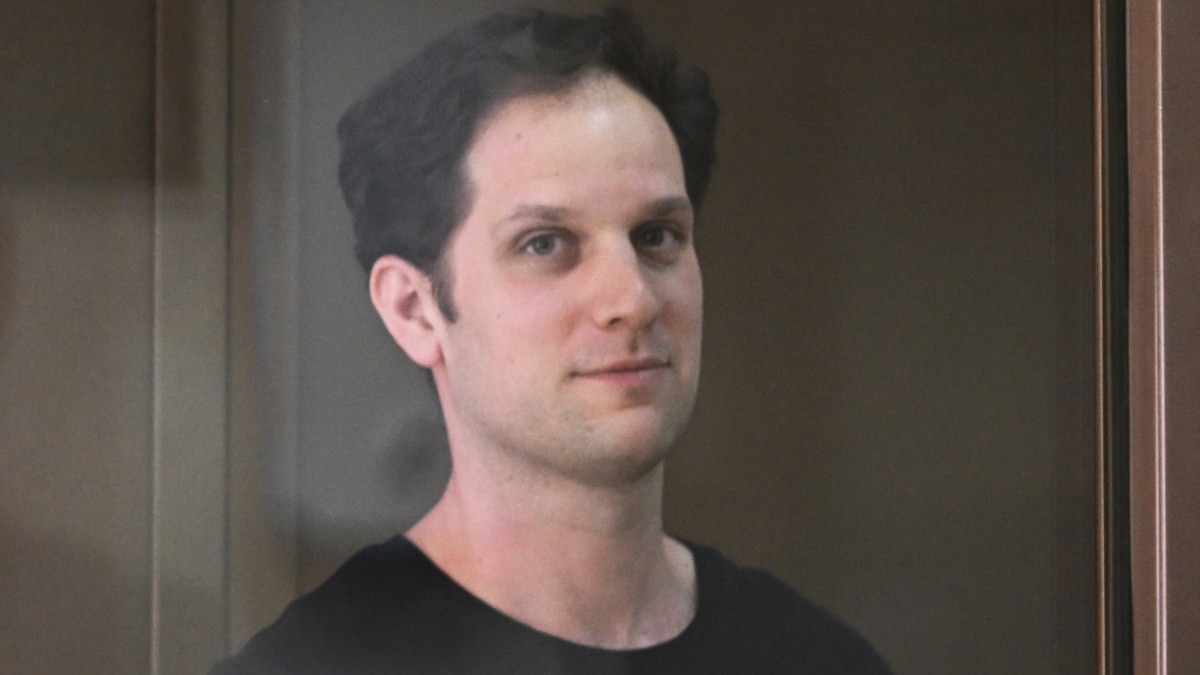 The parents and lawyers of the American journalist Evan Hershkovich sent a petition to the UN Working Group on Arbitrary Detention. They are asking for public condemnation of the arbitrary arrest of their son in Russia and his immediate release. This was reported by "Voice of America".
The US Permanent Representative to the UN, Linda Thomas-Greenfield, came to the journalists at the UN headquarters, accompanied by the journalist's parents, Mikhail and Ella, and his younger sister, Danielle.
"Evan's parents have presented a petition to the UN, which calls on this organization to publicly declare that Evan Hershkovich was detained arbitrarily and demand his immediate release," said Thomas-Greenfield.
Wall Street Journal (WSJ) journalist Evan Hershkovich is in pretrial detention in Moscow's Lefortovo detention center. He is awaiting trial on charges of espionage.

Hershkovich is the son of immigrants from the Soviet Union, was born in the USA and is an American citizen. He went to Russia to work for WSJ — he wrote about the Russian economy, polled Russians about their attitude to Russia's invasion of Ukraine, writes "Voice of America".
Representatives of the WSJ and the Dow Jones company, which owns this publication, claim that the charges of espionage against Hershkovich are completely fabricated.
The newspaper "Wall Street Journal" reported on the probability of exchanging Evan Hershkovich for a Russian imprisoned in the West – Vadym Krasikov, who is serving time in Germany for the murder of a refugee from Chechnya in the center of Berlin, was mentioned.
In light of the encouraging speculation about exchange talks, National Security Adviser Jake Sullivan confirmed: "Yes, such discussions are taking place. But so far they have not led to any decision."