In April, the Guarantee Fund sold assets worth 713 million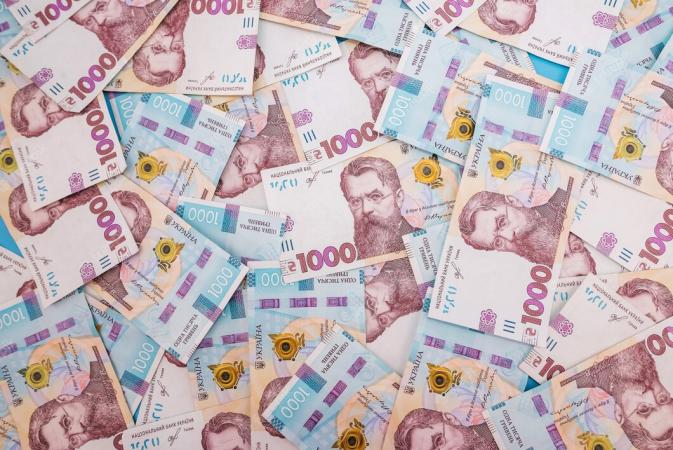 During April 2023, inflows of funds to banks managed by the Deposit Guarantee Fund amounted to UAH 713 million. This is stated in the message of the Foundation.
Photo: freepik.com 0
►Read the Telegram channel "Ministry of Finance": the main financial news
Receipt of funds
The largest amount of funds came from the sale of property — UAH 551.7 million, including UAH 182.5 million from the sale of assets of Delta Bank JSC, UAH 152.7 million — Prominvestbank JSC, UAH 138.2 million — M R Bank JSC, UAH 45.5 million — Sych Bank JSC, UAH 20.5 million — Arkada JSC JSC.
Another UAH 73.5 million was received by the banks from repayment of loans, UAH 8.7 million from property leases, UAH 79.1 million from other sources of income (correspondence, executive production, etc.).
In general, for January-April 2023, the amount of funds received by banks managed by the Fund amounted to UAH 2,272.2 million, including UAH 1,751.7 million from the sale of property, UAH 250.1 million from loan repayments, 33 UAH 3 million — from property leases, UAH 23.6 million — from securities repayments, UAH 213.5 million — other sources (correspondence, executive production, etc.).
🕵️ We created a small poll to get to know our readers better.
💛💙 Your answers will help us become the best, pay more attention to topics that are interesting to you. 🤗 We will be grateful if you find a minute to answer our questions.
Conference "Invest Talk Summit" Find out how to make money on investments in 2023-2024! Details on the website.
Promo code for a 10% discount: minfin10.
Source: Ministry of Finance
Views: 33