In Bryansk, a factory caught fire after the drone fell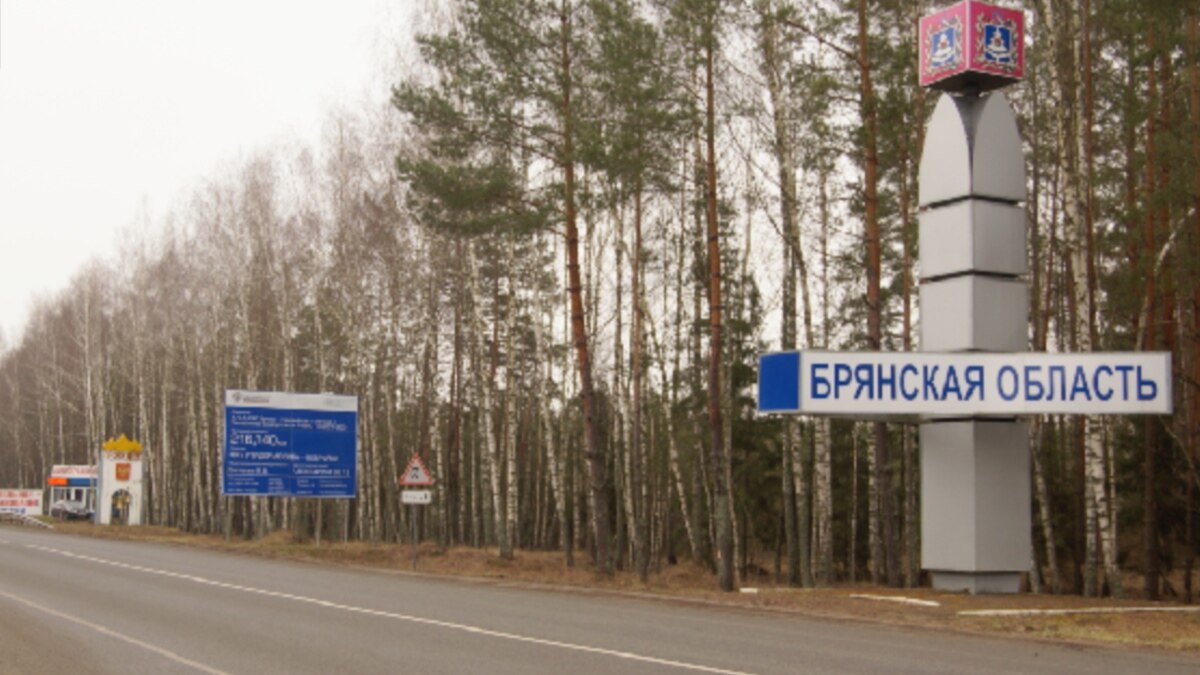 In Bryansk on Thursday evening, a drone fell on an "industrial object". The governor of the Bryansk region, Alexander Bogomaz, wrote about this in a telegram on Thursday evening. According to him, as a result of the fall of the drone, "a fire occurred in the administrative building." Bogomaz blamed the Ukrainian military for the attack. The Ukrainian authorities did not comment on these messages.
Later, the Ministry of Defense of Russia reported in a telegram that "two unmanned aerial vehicles were intercepted by air defense units on duty over Bryansk, one of which was destroyed in the air."
After that, Bogomaz also confirmed the information about the second drone, specifying that it was allegedly shot down while flying near the Vygonich district.
No casualties have been reported.
The video of the fire that broke out in Bryansk after the drone fell was published by the Telegram channel "Typichny Bryansk". According to his data, the microelectronics factory "Kremniy El" was hit.
This company, which produces, among other things, parts for the Pantsir air defense systems and the Iskander missile systems, was already attacked by drones on the night of August 30.
The authorities of the Russian regions bordering Ukraine have recently been reporting drone attacks almost daily. The Ukrainian military does not comment on these messages.