Filmmakers in Israel are protesting against the agreement with Russia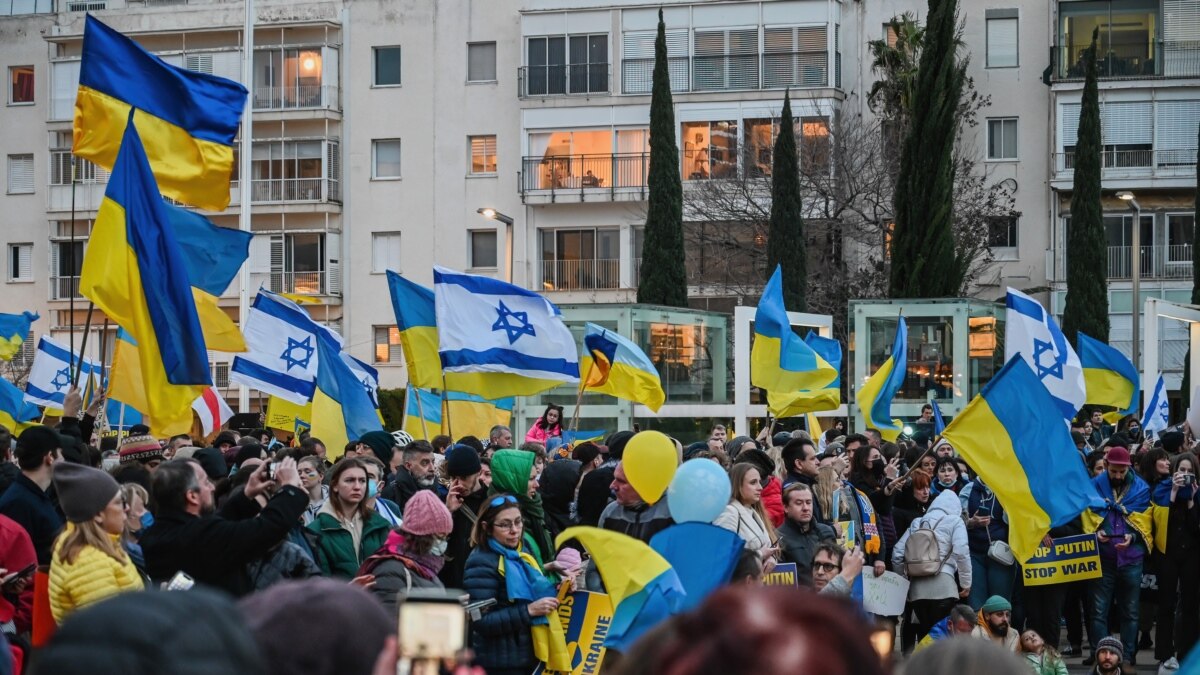 In Israel, dozens of cultural figures, film and television workers signed an open letter against the recently concluded intergovernmental agreement on cooperation between Russia and Israel in the field of film production. This was reported by the Israeli publication Vesta.
The signatories of the letter, including well-known directors and screenwriters, called the agreement "disgraceful." "We will not cooperate with an authoritarian country," the letter says.
In the evening of September 6, the Russian Embassy in Israel and the Minister of Culture of Russia Olga Lyubimova published information on the signing of an intergovernmental agreement on cooperation in the field of cinema. It provides for joint film projects, cooperation in film distribution and mutual participation in international film festivals. The Ministry of Foreign Affairs of Israel confirmed that such a document was indeed signed.
The signing of the open letter of protest was initiated by the writer and screenwriter Ilan Sheinfeld. "The President of Russia, Vladimir Putin, and representatives of his regime have been oppressing freedom of creativity and freedom of speech, as well as human rights and civil liberties in Russia for years. For more than a year, Russia has been attacking and destroying Ukraine in a monstrous way, destroying its citizens, abducting children, and delivering blow after blow." – the letter says. It also expresses solidarity with Ukrainian filmmakers.
The text was signed by directors Eran Kolyrin and Guy Nativ (Oscar winner for the film "Skin", director of the film "Golda"), chairman of the Forum of Film and Television Workers in Israel, Lior Elefant, and more than 50 other film industry figures.

Earlier in Israel, the tour of the Moscow theater "Lenkom" was postponed "indefinitely" to the theater "Gabima" in Tel Aviv – due to protests. "Lenkom" brought to Israel the play "Memorial Prayer" based on the work "Tevye the Milkman" by the writer Sholom Aleichem. A collection of signatures was announced on the Internet calling for the cancellation of the tour due to the fact that the leading artists of the theater support Russia's aggression.
The Lenkom Theater responded with an official statement published in Rossiyskaya Gazeta. In it, the theater troupe accuses the Russian-speaking Israelis of what happened, calling them "unbridled Spain", "clowns", "Israeli Ivans writhing in impotent malice, who do not remember their kinship", "defenders of Ukraine, sitting sated on the necks of the governments of various countries" and "balloons, loudly barking and insulting ordinary compatriots".