In Irkutsk, the director of an orphanage where children were raped was convicted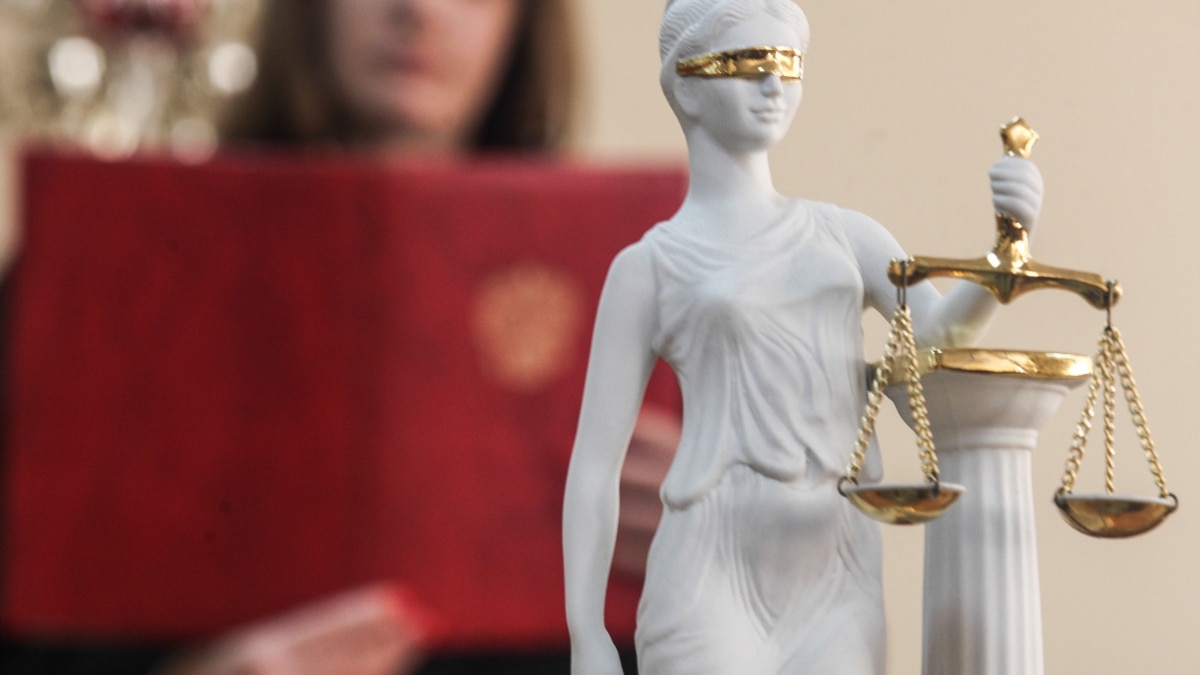 The court in Irkutsk sentenced the former director of the local orphanage Olga Vytko to four years in prison. She was found guilty of exceeding her official powers with serious consequences. This was reported by "People of Baikal" with reference to the former employee of the institution, Olga Tolmacheva.
Vytko headed the "Center for Helping Children Left Without Parental Care of the Right Bank District of Irkutsk". According to the investigation, she knew about the violence in the orphanage, but hid the facts from the authorities. The prosecutor asked for eight years of imprisonment, but the court reduced the term to four years in a general regime colony.
The criminal case was initiated in July 2021. According to the investigation, a 12-year-old pupil of the institution raped the child, which was reported to the director of the center. However, she did not report to the law enforcement authorities, but only conducted an internal investigation. "The director clearly exceeded his official powers, which led to the commission of another serious crime," the department's press service reported. Vitko was detained, and the teenager was sent to a psychiatric hospital for examination.
Earlier, several teachers at the boarding school confirmed that one of the wards was raping boys aged 3-7. One of the teachers told journalists that she reported the incident, which she noticed herself, on the planner and wrote a detailed report, but there was no reaction from the director.
In January 2022, six employees were laid off at the Irkutsk "Help Center for Children Left Without Parental Care", who in 2021 reported the rape of three-year-old children by a 12-year-old pupil.
According to "People of Baikal", Vytko did not report the facts of violence to law enforcement agencies and the regional Ministry of Social Development, because she wanted to avoid problems with the authorities, which would deprive her of the award.