In Krasnoyarsk, an activist was fired after being fined for "discrediting"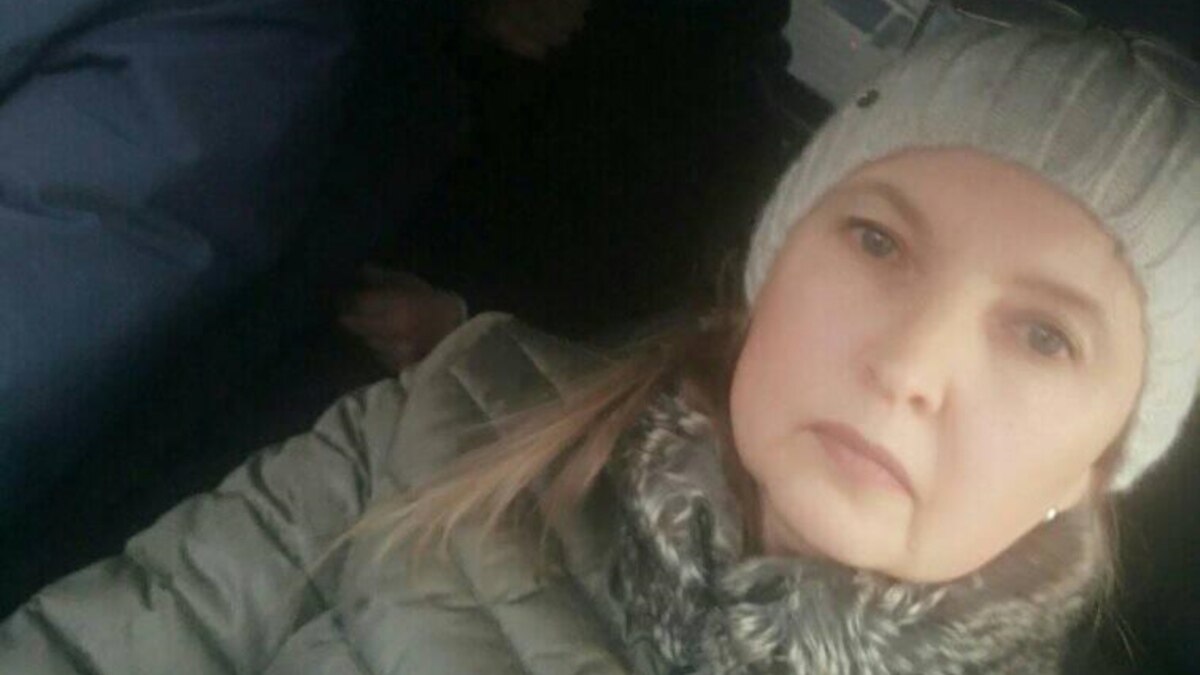 Natalya Podolyak, a Krasnoyarsk teacher and activist, who was previously fined for an article about the so-called discrediting of the army, was dismissed from the institute. Earlier, her manager was summoned to the prosecutor's office, Podolyak told Sibir.Realii.
Podolyak was fired from the Siberian Institute of Business, Management and Psychology. She managed a sports club there and, according to her, has 30 years of experience. The motivational part of the order refers to the elimination of violations of the legislation on countering extremism, and the reason for the dismissal is the violation of labor duties and disciplinary sanctions.
According to Podolyak, she had no disciplinary charges, but there is a "conviction" – 10 days for insulting the police in 2020, as well as a fine for the so-called discrediting of the Russian army in December 2022. It was connected with her comment, which said that the Russian military in Ukraine is fighting "on foreign land."
"They want to limit everything to the fight against extremism – I'm not against it, but you should write in the labor office that you're firing me for discrediting," Podolyak insists.
The activist added that two weeks before her dismissal, acting rector Sofia Zabug was summoned to the prosecutor's office with documents related to Podolyak – an employment contract and employment book, job instructions.
In 2021, the Railway District Court arrested Podolyak for 10 days for commenting on social networks about the publication of arrests for "quarantine violation". The court found her guilty on the charge of incitement to hatred, referring to the expertise, which states that the word "cops" used by her is a social group.
In July 2022, the European Court of Human Rights registered Podolyak's complaint against a fine for an alleged attack on a policeman at the "He is not our king" rally. In 2019, the court found Podolyak guilty of using non-health-threatening violence against a police officer. She kicked an employee of the Ministry of Internal Affairs in order to draw his attention to a person who felt sick, and this was considered an attack. She was fined 150,000 rubles.