In Krasnoyarsk, the wives of those mobilized were denied a rally because of COVID-19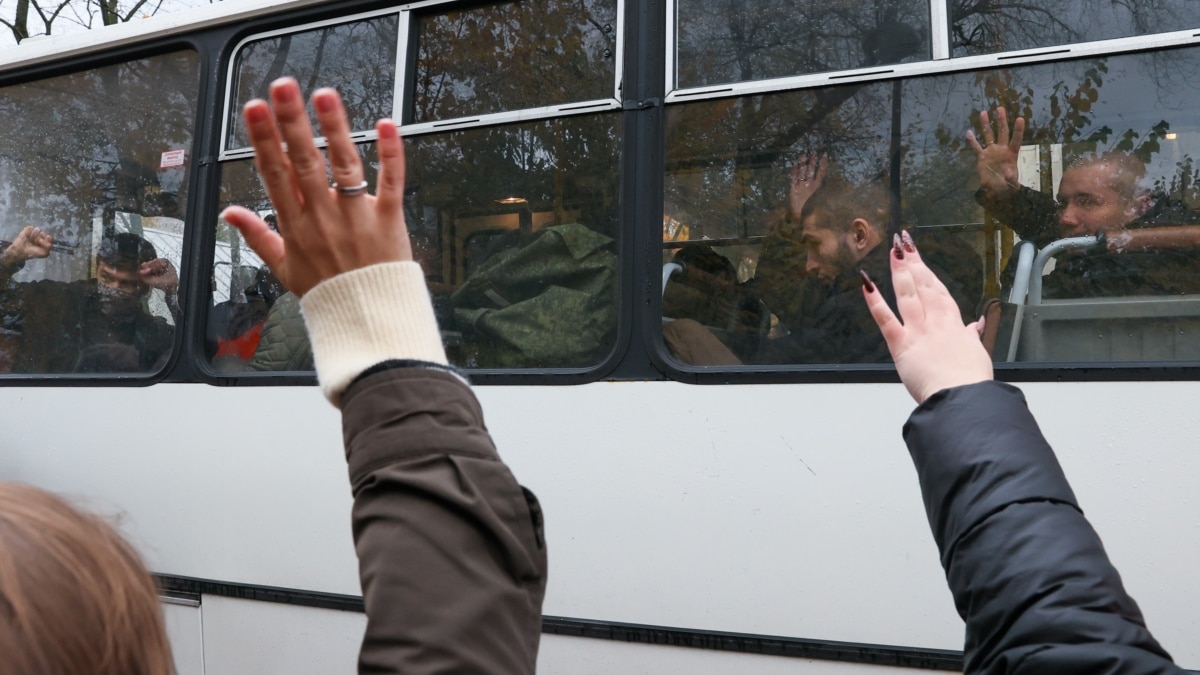 The City Hall of Krasnoyarsk refused the relatives of those mobilized to hold a protest. City authorities cited restrictions due to COVID-19. The organizers were warned of responsibility for going to the rally without approval and offered to hold the event when the governor of the region, Mikhail Kotyukov, lifted the restrictions.
The rally was planned to be held on the square in front of the Opera and Ballet Theater in Krasnoyarsk on November 19, writes Sibir.Realii. Up to 30 participants were specified in the application. It is noted that despite the restrictions related to the coronavirus infection, mass events are taking place in Krasnoyarsk – for example, a week earlier the city celebrated the day of national unity.
The families of those who have been mobilized have been trying to return their relatives home for several months, but complaints to the authorities do not help. On November 7, about 20 women went to a rally in the center of Moscow. They joined the actions of the Communist Party of the Russian Federation agreed with the authorities, but unfurled their posters with the inscriptions "It's time for the mobilized to go home" and "No indefinite mobilization." It is noted that after a few minutes the participants were surrounded by the police, but no arrests were made.
After this action, relatives of those mobilized from other cities united in groups to go to rallies across the country on November 19. There are already 29 regions in the list, it is constantly updated, reports "OVD-Info".
The authorities of Chelyabinsk, as noted, have already convinced the initiative group to postpone the protest rally, promising, among other things, a meeting with the military committees.
On November 8, Russian President Vladimir Putin, at a meeting with Russian bloggers and media workers writing about the war in Ukraine, stated that volunteers and contractors participating in hostilities on the territory of Ukraine will not return home until their end – regardless of what period they concluded contracts with the Ministry of Defense or when they were mobilized.