In Kyrgyzstan, the website of the independent publication Kloop was blocked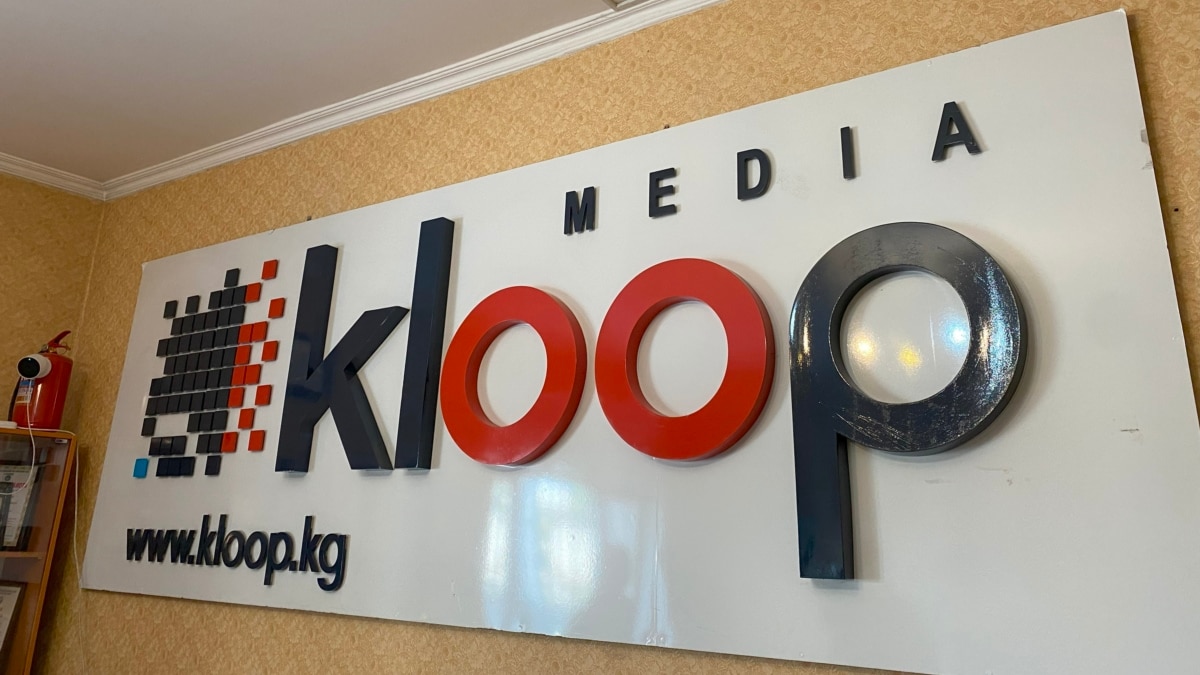 A number of providers in Kyrgyzstan have blocked access to the website of the independent publication Kloop. This was reported by the journalists themselves. Previously, the Ministry of Culture of the country demanded blocking of the site. The reason for the persecution was Kloop's published articles about the torture of opposition political activists.
The Ministry of Culture, Information, Sports and Youth Policy of Kyrgyzstan required Kloop to remove the material under the heading "Politician Ravshan Jeenbekov is being questioned in pre-trial detention center-1" within two working days. In Kyrgyzstan, there is a law "On unreliable (false) information", known to the public as "the law on fakes". It allows to recognize false information that does not agree with the official opinion of state bodies.
On September 12, the editors refused to delete the article. Lawyers of the "Kloop Media" public fund filed a complaint with the Ministry of Culture, Information, Sports and Youth Policy, noting that the publication contained information with a reference to the source, "and not an arbitrary assertion."
Earlier, the prosecutor's office of Bishkek filed a lawsuit in court for the liquidation of Kloop Media. The publication called this statement by the prosecutor's office "unprecedented pressure on freedom of speech in Kyrgyzstan." The first court hearing in the case is scheduled for September 26. The trial will take place in the Sverdlovsk District Court of Bishkek.
The Kloop publication was founded in 2007. This is an independent resource that investigates, among other things, facts of corruption in the state bodies of Kyrgyzstan.