every third resident of the Far East plans to leave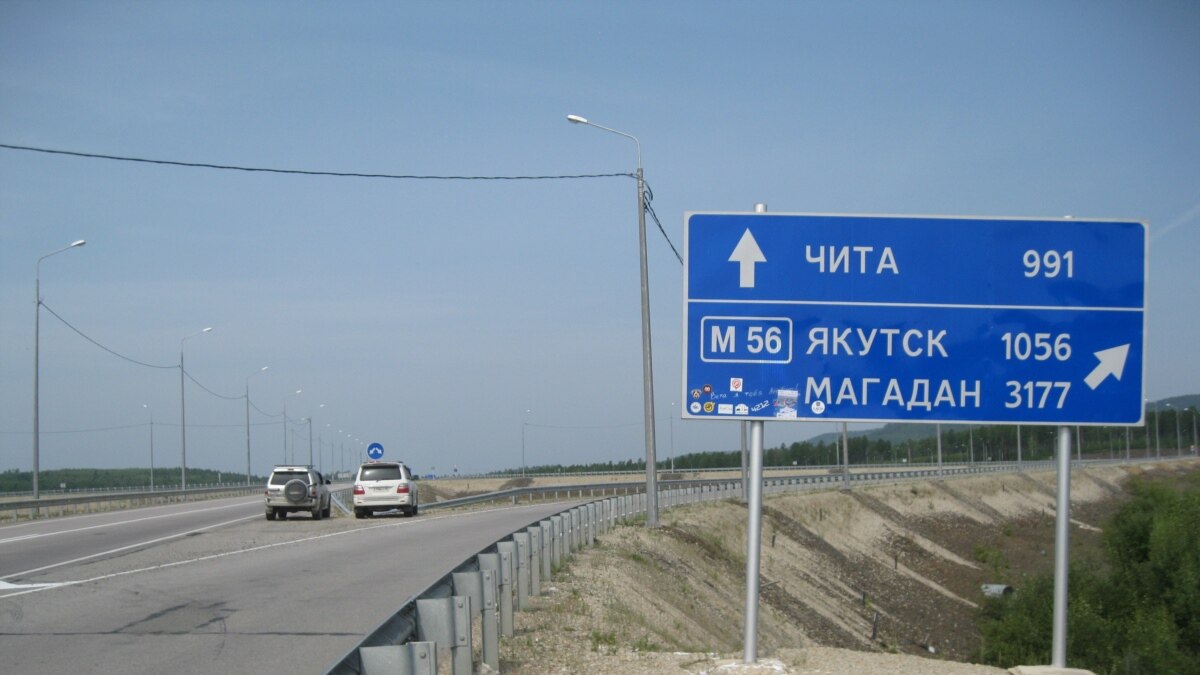 Every third inhabitant of the Far East plans to leave the region, according to the results of a survey conducted before the Eastern Economic Forum by the Russian research company "Platforma".
It is noted that out of 33 percent of respondents who are determined to leave, 16 percent intend to do so in the near future, the second part – "in the more distant future." At the same time, the number of those wishing to leave is approximately the same in two age groups – from 18 to 34 years old and from 35 to 54 years old.
According to official data, last year, 4 percent of the population, or about 110 thousand people, left two large regions of the Far East – Primorye and Khabarovsk Territory.
Two other regions, Chukotka and Magadan Oblast, have lost two-thirds of their population since the early 1990s. Demographers predict that if current trends are maintained, not a single person will remain on these lands in approximately 60 years.
The day before, Vladimir Putin, speaking at the Eastern Economic Forum, called the development of the Far East "a strategic priority for Russia for the entire XXI century."