In Lithuania, Belarusian political immigrants will be able to get a "foreigner's passport"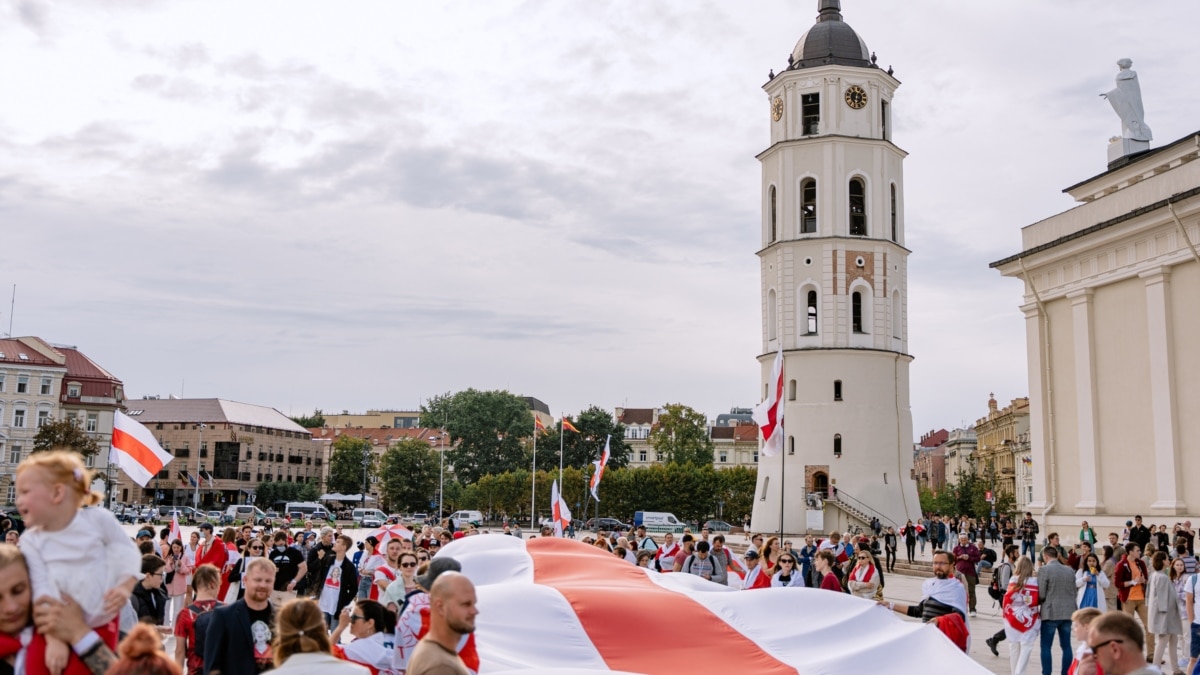 Lithuania will issue so-called "foreigner's passports" to citizens of Belarus living in it. This measure will be applied to those Belarusians who have been subjected to repression in their own family and cannot return to the country to renew their documents. About a thousand such people live in Lithuania now.
The Lithuanian authorities made such a decision after Belarus announced at the beginning of September that its citizens living abroad will no longer be able to issue documents at embassies and consulates at their place of residence. New passports and power of attorney can now be issued only in the country itself. At the same time, opposition-minded Belarusians may face arrest if they travel to the country. Thus, after the expiration of their passports, Belarusian political migrants can become illegal in the countries where they are located.
As the head of the migration department, Evelina Gudzinskaite, told the Belarusian service of Radio Liberty, the "passport of a foreigner" is a travel document issued on the basis of a temporary residence permit for the duration of its validity. According to her, there was an opportunity to get such a certificate before, but it was almost never used. In the new circumstances, both Belarusians who are persecuted for their family and those of them who need to issue documents for children born in Lithuania will be able to apply for a "foreigner's passport".
Gudzinskaite emphasized that the processing of the "foreigner's passport" can take only five days, but applicants must submit applications for verification in advance. The package of documents must include evidence of persecution, explaining why the applicant cannot go to his family for a new passport.
On September 4, the authoritarian leader of Belarus, Alexander Lukashenko, signed a decree according to which it is possible to obtain a Belarusian passport or extend its validity only in the internal affairs bodies at the place of last registration at the place of residence. Biometric passports will also be changed at the Ministry of Foreign Affairs, but also exclusively on the territory of Belarus.