In Moscow, a monument to Felix Dzerzhinsky was opened at the headquarters of the SVR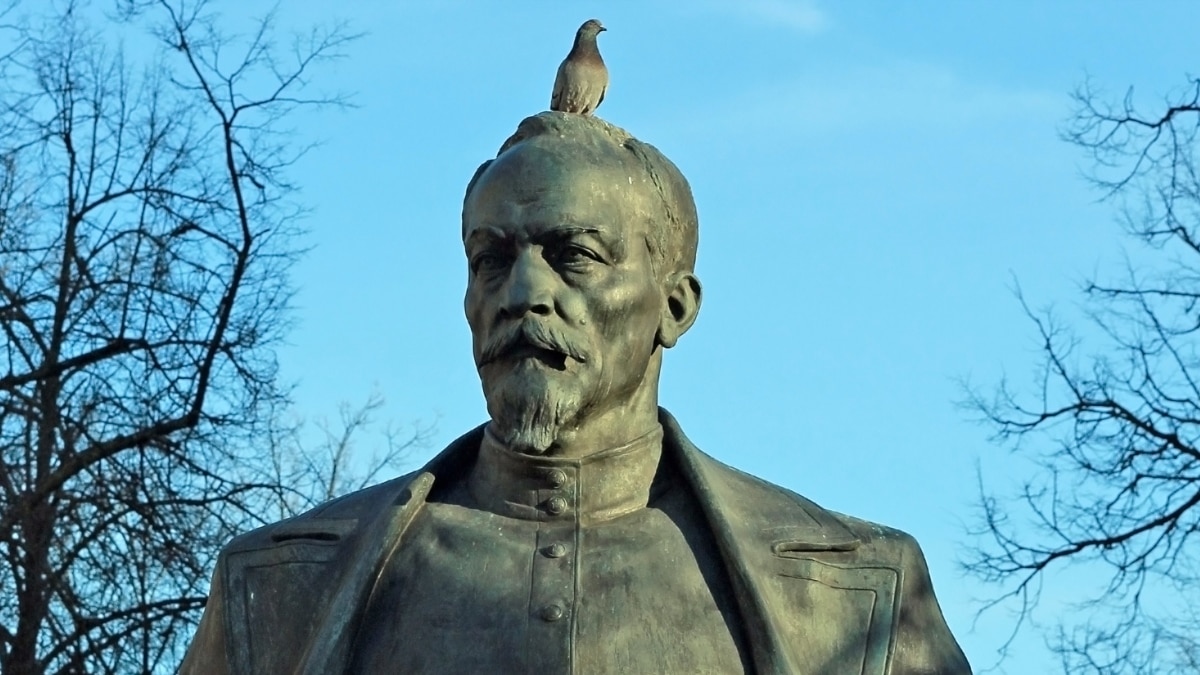 In Moscow, a monument to the head of the Cheka, Feliks Dzerzhinsky, was erected on the territory of the headquarters of the Russian Foreign Intelligence Service. This is reported by TASS.
Sergey Naryshkin, director of the SVR, was present at the opening ceremony of the monument. He stated that Dzerzhinsky "dreamed of creating a future based on the principles of goodness and justice."
After the Bolshevik Revolution of 1917, Felix Dzerzhinsky headed the All-Russian Extraordinary Commission (CHEK), which during the Civil War carried out terror against people accused of involvement in counter-revolutionary organizations. Employees of state security agencies, who replaced the Cheka, began to be called Chekists. Employees of the modern Russian FSB are also often called Chekists.
In Moscow, a monument to Dzerzhinsky was erected at the KGB building on Lubyanka in 1958. In 1991, after the failure of the coup d'état attempt, the GKChP dismantled it. Initially, the protestors, who demanded democratic changes in the country, tried to demolish the sculpture. The monument was not destroyed and was preserved by the Moscow authorities. Now it is located in the "Museon" park.
In February 2021, a vote was organized in Moscow on the question of installing a monument on Lubyansk Square. The residents of the city had to choose between the sculptures of Felix Dzerzhinsky and Prince Alexander Nevsky. This caused controversy and discussion in society, and the opinions of those who voted were divided almost equally. This led to the fact that the mayor of Moscow, Sergey Sobyanin, announced the early termination of voting, saying that "monuments should not divide, but unite society." In the end, the mayor proposed to leave Lubyansk Square "as it is".