In Moscow, animal rights activists were removed from the train – one was detained before the court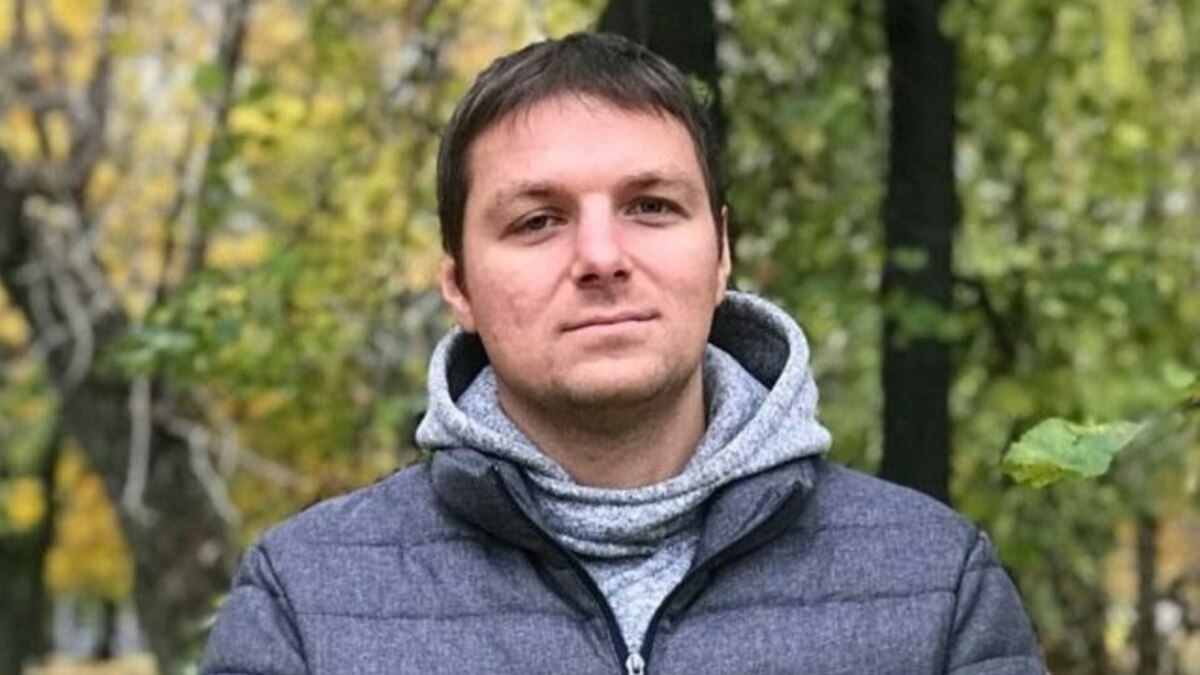 At night in Moscow, animal rights activists Yury Koretskyi and Ekaterina Shipyakova were detained. This is reported by "OVD-Info".
Activists were removed from the train. A few hours later, Shipyakova was released from the police with a report on the article about participation in the rally, Koretsky was left in the department until the court. It should take place today, November 10. Probably, they will know how to organize an uncoordinated action.
At the end of October, animal rights activists held an action against the use of animals in circuses. They unfurled a banner with the inscription "This is not the norm!" and screenshots from a video in which Zapashnye trainers beat tigers, water them from fire extinguishers, shoot and throw heavy blocks at them.
Animal rights activists submitted an application to the Investigative Committee and launched a public petition. Deputies of the State Duma from "New People" introduced a bill to prohibit the use of animals in circuses. Zapashnye said that the video was an "order" and "PR", it was distributed by "zooshiza" and "liberda konchennaya", and they beat the tigers because wild animals fought in the circus arena.