An FSB officer was killed when a car was fired upon in the Bryansk region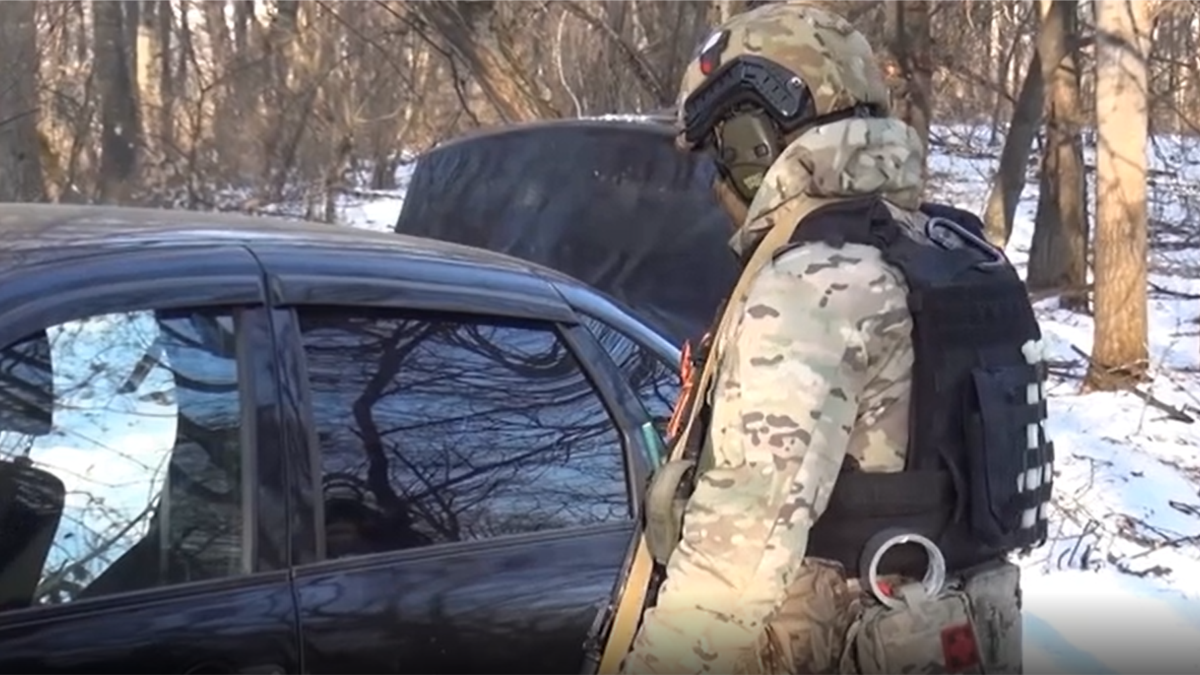 In the Bryansk region, unknown persons fired at a border control car. As a result of the attack, an FSB officer was mortally wounded. Telegram channels "Baza" and "Wargonzo" (a project of "military commander" Semyon Pegov) reported about this.
According to "Bazy", a UAZ "Patriot" car carrying an FSB officer was attacked yesterday afternoon on the outskirts of the village of Ulitsa. The unknown opened fire on the car with an automatic weapon, then fled.
According to Wargonzo, the dead colonel's name is Sergey Shatyy. "Baza" calls him a lieutenant colonel and specifies that he was the deputy head of the logistics department.
Russian security forces did not report the attack and the officer's death.
Late yesterday evening, a message appeared on the "Russian Volunteer Corps" telegram channel, which claims that the RDC sabotage and intelligence group "successfully ambushed enemy transport in the Bryansk region." The post is accompanied by three photos showing armed people in camouflage. It is not clear from the message what exactly the basis is in question.
"Russian Volunteer Corps" (RDK), fighting on the side of Ukraine, is not the first time to take responsibility for sabotage on the territory of Russia.
At the beginning of September, when Ukrainian saboteurs tried to break into the Bryansk region, a border guard of the FSB was killed, and several Russian soldiers were wounded. The RDC took responsibility for the sabotage.
On August 31, the RDC announced that it had attacked a military airfield in the Kursk region with drones.
The Russian Volunteer Corps and the Legion "Freedom of Russia" are armed formations, allegedly consisting of Russian citizens and acting on the side of Ukraine. The Ukrainian command does not confirm that these combat units are directly subordinate to him.