In Moscow, police officers received 5 and 11 years in prison for taking bribes during filming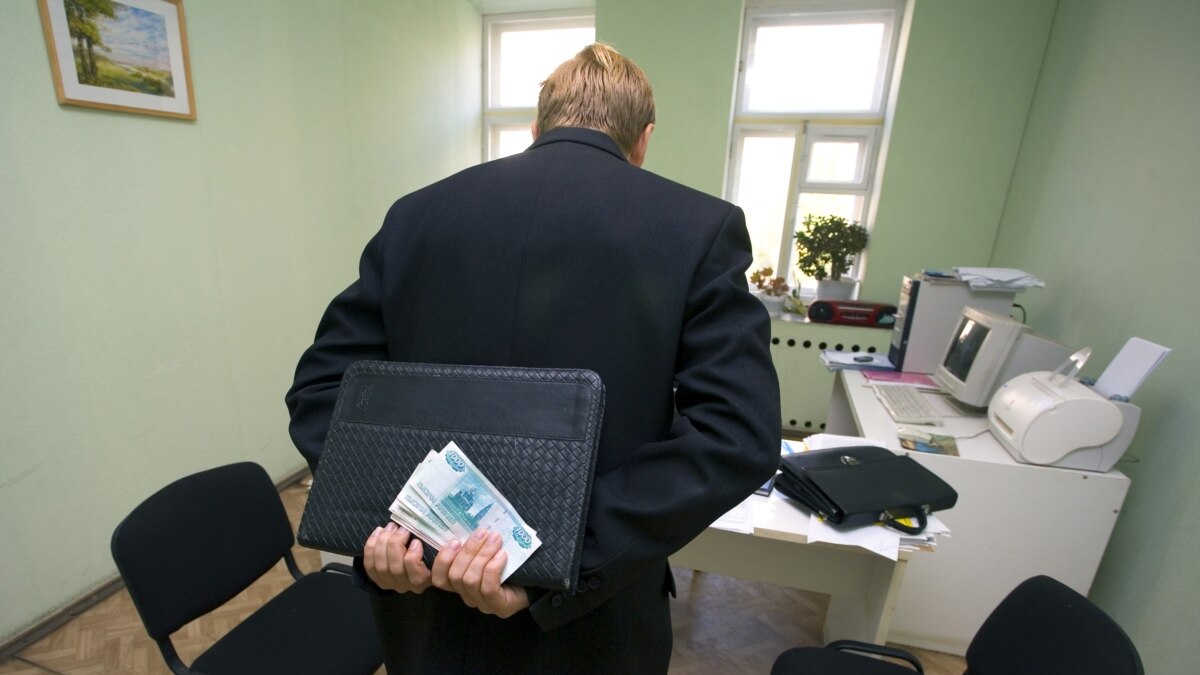 A court in Moscow found two former police officers guilty of receiving bribes worth more than one million rubles for blocking roads for the filming of the TV series "Chikatilo". This is reported by "Vedomosti".
The former deputy head of the Department of Public Order Protection of the Main Directorate of the Ministry of Internal Affairs in Moscow, Sergei Kulishov, was sentenced to five years in a strict regime colony with a fine of one million two hundred thousand rubles. Vitaly Fokin, his subordinate, received 11 years of strict regime with a fine of two million rubles for four bribes.
In August 2022, Dmytro Bolshakov, the former general director of Kino Group, which was involved in the organization of filming sites for the TV series, was sentenced to five and a half years in prison for this case. During the investigation, he stated that he tried to contact the official authorities to close the streets, but they did not answer him there, and he decided to negotiate directly with the police.
Earlier, policemen Dmitry Smolin and Igor Faizullin, who received bribes from Kino Group, were also sentenced to seven and a half and eight and a half years in prison.
According to the investigation, in October 2020, three policemen received several bribes through Bolshakov for blocking streets in the Tymyryazevsky district of Moscow for a total of 140,000 rubles. After that, the police were paid another 180,000 rubles for the organization of filming in Kryvoarbatsky Lane and 80,000 rubles in the area of ​​Teatralnaya Square.
Filming of the TV series about the serial killer Andrei Chikatilo took place in 2020. Ego was directed by Sarik Andreasyan, and the main role was played by Dmitry Nagiev. Two seasons of the series were released in 2021-2022.