In occupied Donetsk, prisoners were sentenced to 30 years in prison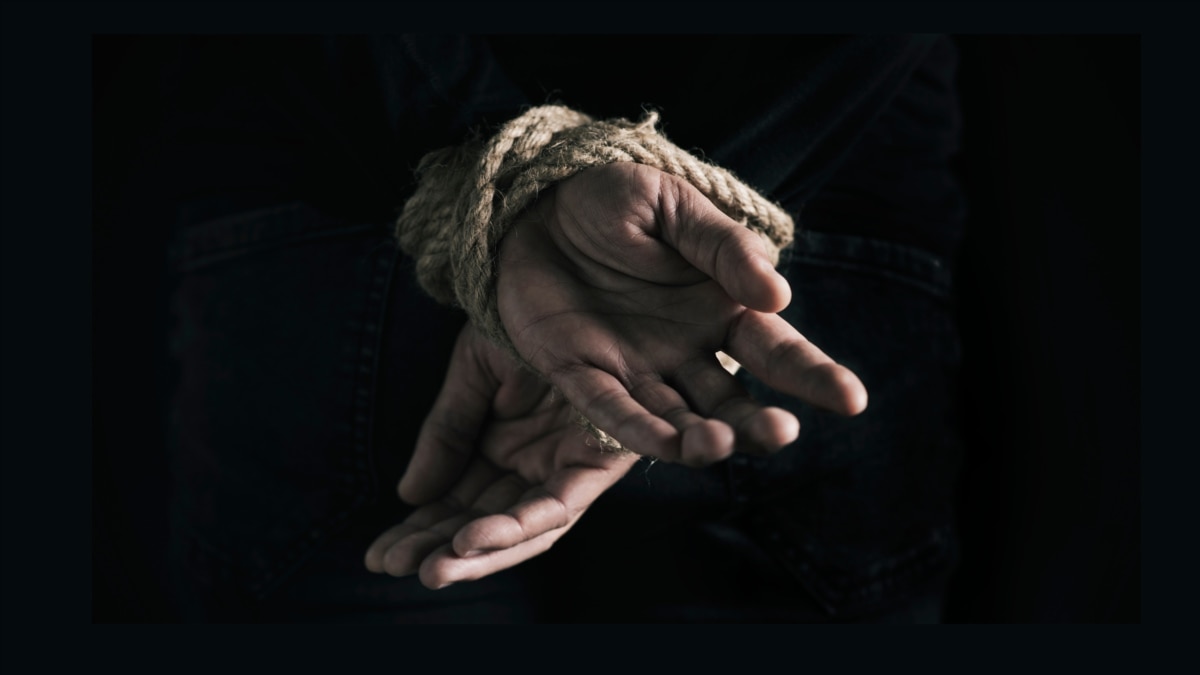 In Russian-occupied Donetsk, a court sentenced three captured Ukrainian servicemen who participated in the defense of Mariupol to long prison terms. Dmitry Dobrovolskyi and Alexander Romashin received thirty years in prison each, Oleg Kolmychevskiy – life imprisonment.
According to the version of the Russian investigation, supported by the court, in March-April last year, during the battles for Mariupol, the servicemen of the Ukrainian Armed Forces killed eight civilians. Whether they admitted their guilt is not reported.
In the spring of last year, about two and a half thousand Ukrainian soldiers defending Mariupol were captured by the Russian military and pro-Russian separatists of Donbass, a significant number of them served in the "Azov" regiment. The authorities of the so-called "Donetsk People's Republic" planned to organize a public tribunal over the captive Azovs. However, since September last year, more than 300 fighters of "Azov" were returned to Ukraine as part of prisoner exchanges. Among them is the command of the regiment, including the unit commander Denys Prokopenko and his deputy Svyatoslav Palamar. Later it turned out that in exchange for them, Ukraine handed over to Russia the godfather of Vladimir Putin and one of the leaders of the Ukrainian opposition party "Opposition Platform – For Life", Viktor Medvedchuk. In Ukraine, Medvedchuk was under arrest on charges of treason.
Dozens of other Ukrainian servicemen captured in Mariupol were still subject to criminal prosecution in Russia and its occupied territories. Some of them have already been sentenced to long, up to life terms of imprisonment.
The authorities of Ukraine and international human rights organizations sharply criticize Moscow for conducting similar demonstrative trials of Ukrainian prisoners of war, as this is directly prohibited by international humanitarian law – in particular, the Geneva Convention.
On July 29, 2022, more than 50 prisoners of war from among the defenders of Mariupol died in an explosion in the colony of the city of Elenovka, Donetsk region, where they were held. The Ministry of Defense of Russia stated that the prisoners were fired upon by the Armed Forces of Ukraine. The Ukrainian authorities claim that the colony was blown up by the Russian military in order to hide the traces of torture and murder of enemy soldiers.