The Kingdom of Jordan recalled its ambassador from Israel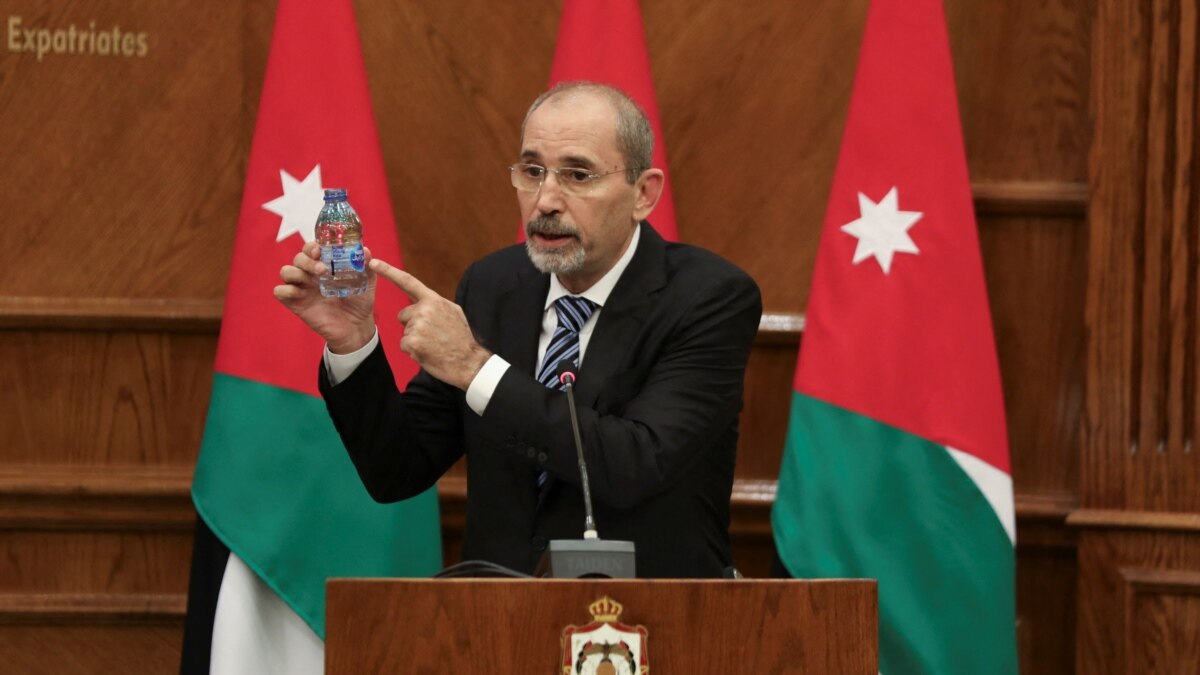 Jordan recalled its ambassador from Israel in protest against the military operations in the Gaza Strip. Also, the Ministry of Foreign Affairs of Jordan notified Israel that it will not accept back the Israeli ambassador, who had previously left the country for security reasons. However, there is no talk of severing diplomatic relations yet.
In addition, the Ministry of Foreign Affairs of Jordan announced that it had begun the evacuation of its citizens from the Gaza Strip. Jordanians must leave Gaza through the Rafah checkpoint on the border with Egypt. The ministry's statement says that the evacuation process may take several days. The number of Jordanian citizens who must return to their families in this way is not specified.
The Minister of Foreign Affairs of Jordan, Ayman al-Safadi, said that the ambassadors' comments will remain in force until the end of Israel's war with Hamas and the resolution of the humanitarian crisis in the Gaza Strip.
Chile and Colombia also recalled their ambassadors from Israel, and Bolivia announced the severance of diplomatic relations with Israel.
Jordan directly borders Israel from the east. In 1994, the countries signed a peace treaty and established diplomatic relations. Jordan actively participates in the political and financial life of the Palestinian Authority on the West Bank of the Jordan River – the territory under the control of the Fatah group, which is part of the Palestine Liberation Organization. At the same time, Jordan insists on the formation of a sovereign Palestinian state with its capital in Jerusalem.