In Russia, the conditions for joining the police have been simplified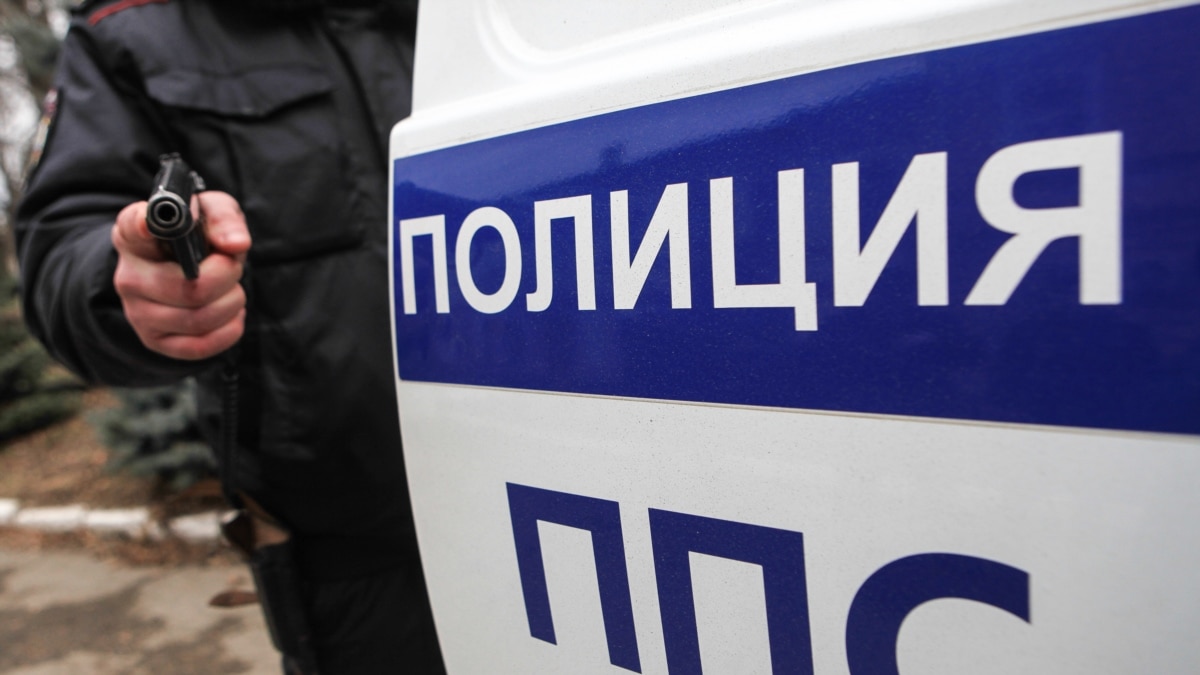 The Ministry of Internal Affairs of Russia has simplified the conditions for joining the police, reports "Rossiyskaya Gazeta" with reference to the official representative of the department, Iryna Volk.
In particular, the institution of a personal guarantor in relation to those entering the service has been excluded, and the age limit for those who go to work in the police for the first time has been raised to 50-55 years, depending on the position. Previously, you could join the police until you had served 35-40 years, an exception to these rules was the rank of colonel.
In addition, employees who were injured and were deemed unfit for service due to their health condition can now continue working in the Ministry of Internal Affairs.
Earlier, the head of the Ministry of Internal Affairs of Russia, Vladimir Kolokoltsev, announced a "critical understaffing" of the department's personnel. According to his data, only last month five thousand people resigned from internal affairs bodies.
On Thursday, the Russian service of the BBC published an analytical material based on interviews with officials and police officers from dozens of Russian regions. The text says that 60 to 80 percent of employees are missing in police departments across Russia, and that due to the lack of personnel, police are increasingly refusing to open criminal cases based on citizens' complaints.
It is noted that in St. Petersburg there are not enough precinct officers, in Yekaterinburg there are fewer than required by 125 people, and in Tyumen only 20 of the 60 precinct officers are working in one police department.