Ukraine urges residents of occupied districts not to vote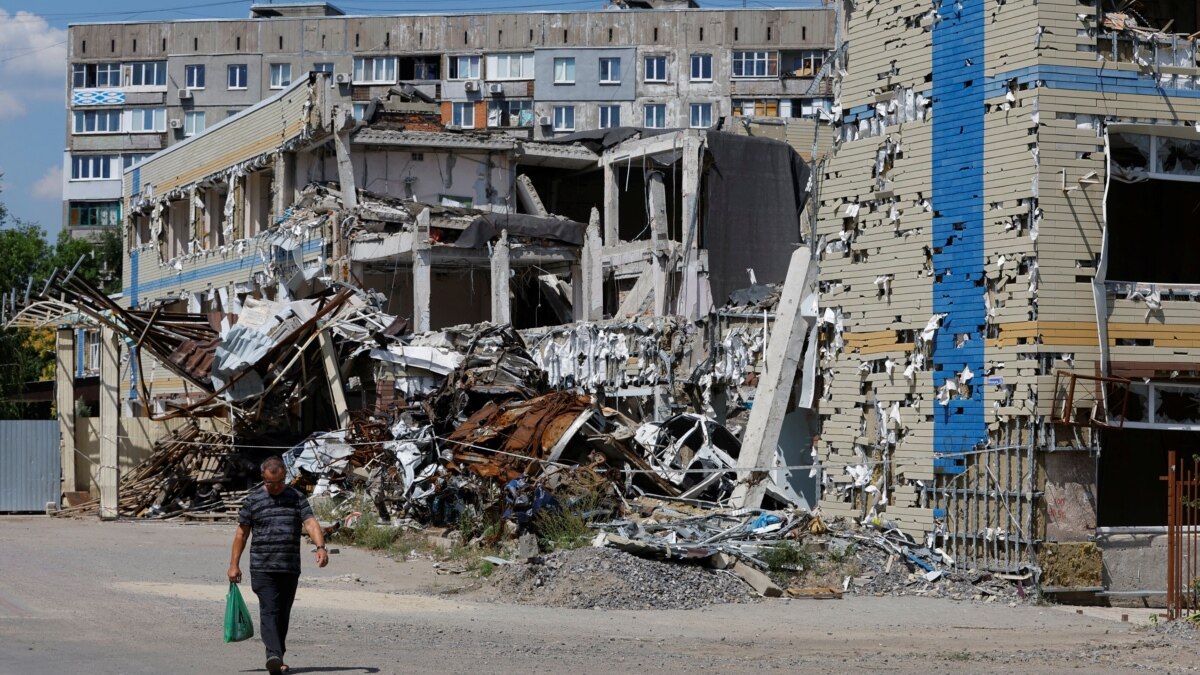 The authorities of Ukraine called on the residents of the territories occupied by Russia not to take part in the elections appointed by the Russian authorities in four regions, the annexation of which was announced by Russia last year.
On September 10, elections to local authorities and legislative assemblies must be held in dozens of Russian regions, as well as in Russian-controlled parts of Donetsk, Luhansk, Zaporozhye, and Kherson regions on September 10.
In the Zaporozhye and Donetsk regions (in Russian official terminology – "DPR"), early voting, according to the Russian election commissions, began already on August 31. It is asserted that it takes place in "hard-to-reach areas" and also in populated areas on the front line. Neither the Zaporozhye nor the Donetsk oblasts are entirely controlled by Russia – part of their territory is under the control of Ukraine. At the front in both regions, active hostilities are taking place.
Election commissions formed by Russia state that members of election commissions "come to the voters' homes" to vote. The Reuters agency reports that in Mariupol, temporary polling stations are opening right in the yards – as in a number of places during the vote on amendments to the Russian constitution in 2020.
The Ukrainian Center of National Resistance confirmed on Thursday that members of the commissions, accompanied by Russian soldiers, go to the homes of residents of the occupied territories – just like in September of last year during the so-called referendums, which were not recognized by the overwhelming majority of countries in the world.
"We urge Ukrainians not to open their doors to the occupiers and, if possible, to leave the region or their homes for the period of early voting," says the Center's statement, which is quoted by the BBC.
The Russian authorities imposed martial law in the four regions that Russia announced to annex. The law on elections was specially amended to allow voting there under martial law. The lists of candidates were put forward by the parties represented in the State Duma, the lists of "United Russia" are headed by the heads of regional administrations appointed by the Kremlin. There is no independent monitoring of voting.